Lifestyle photography tells a bigger story
Showcase your range of products or the services you offer by putting them into context, by using props to highlight your product, a location shoot or use of a model we can capture some stunning images to tell a story to appeal to a certain client group and to show your customer why they should choose your product.
Use bespoke images to tell a story about your products or services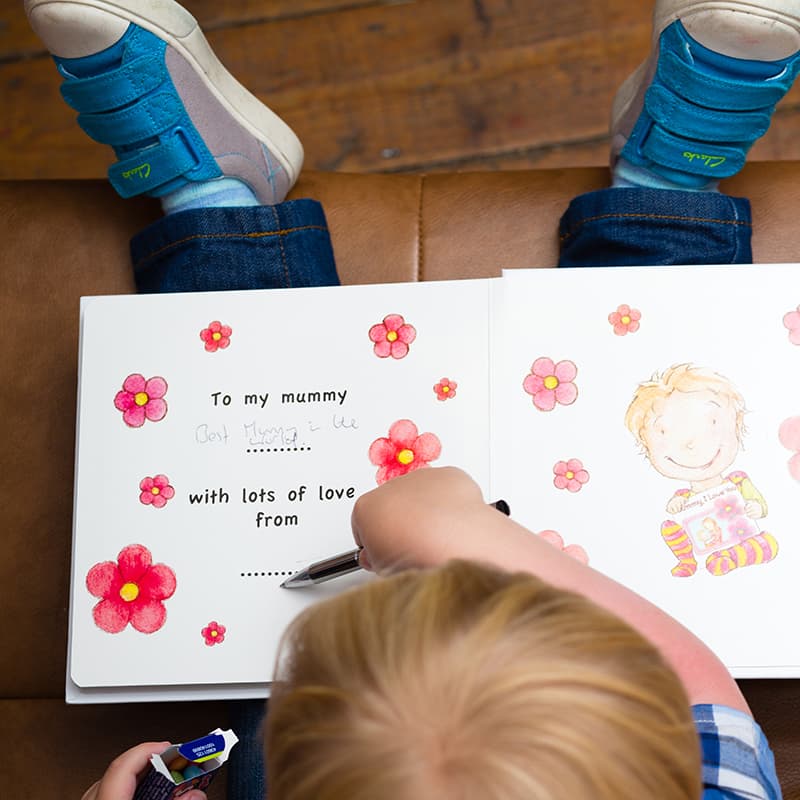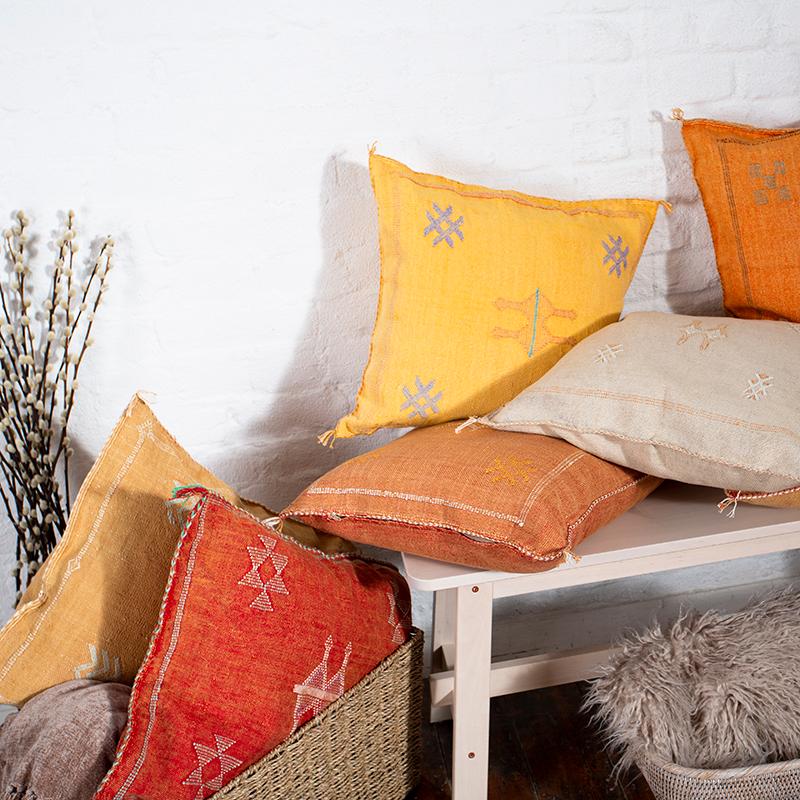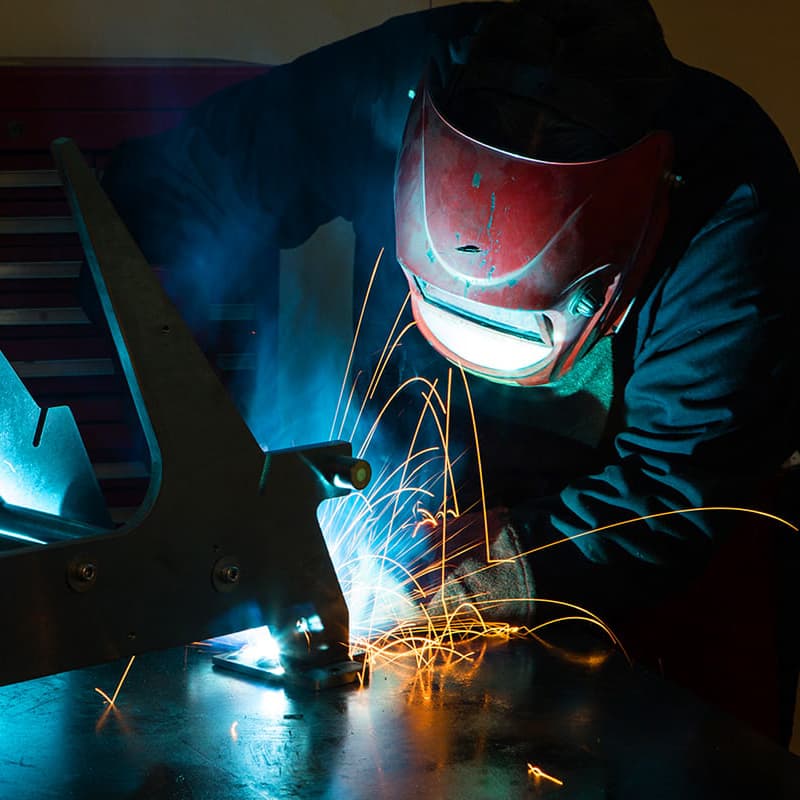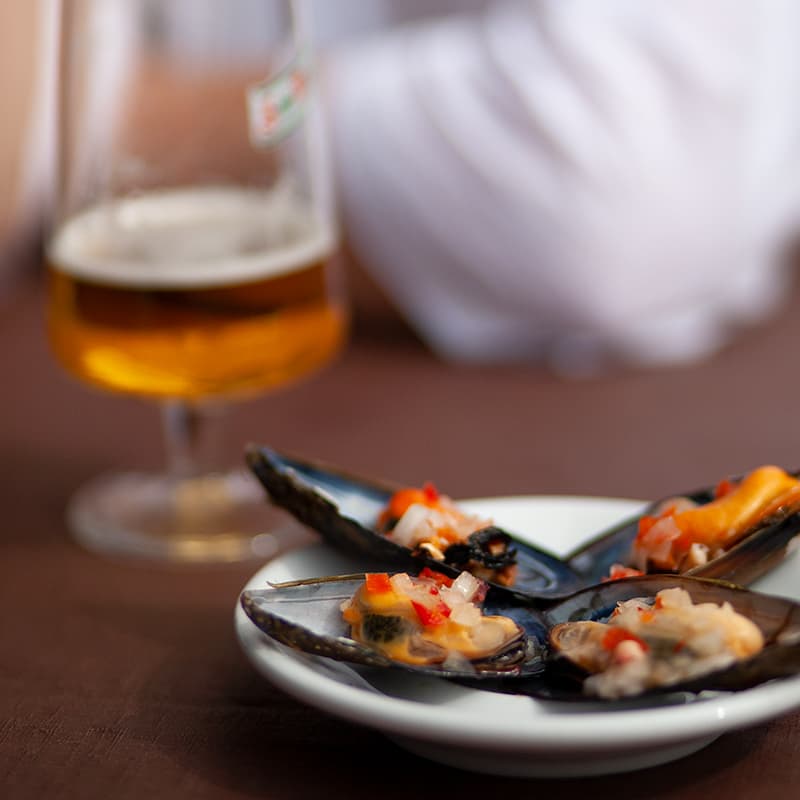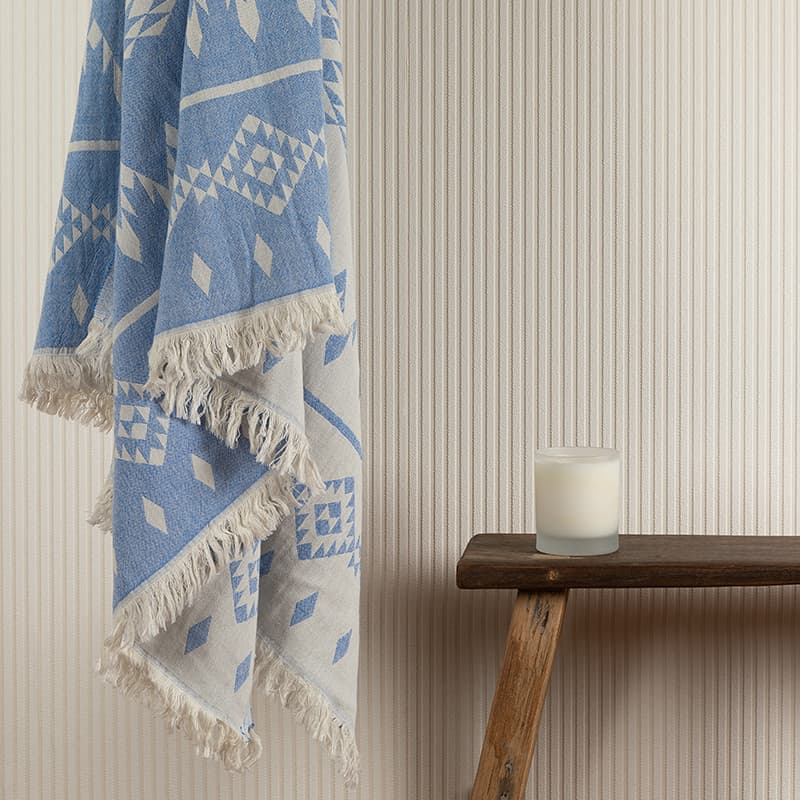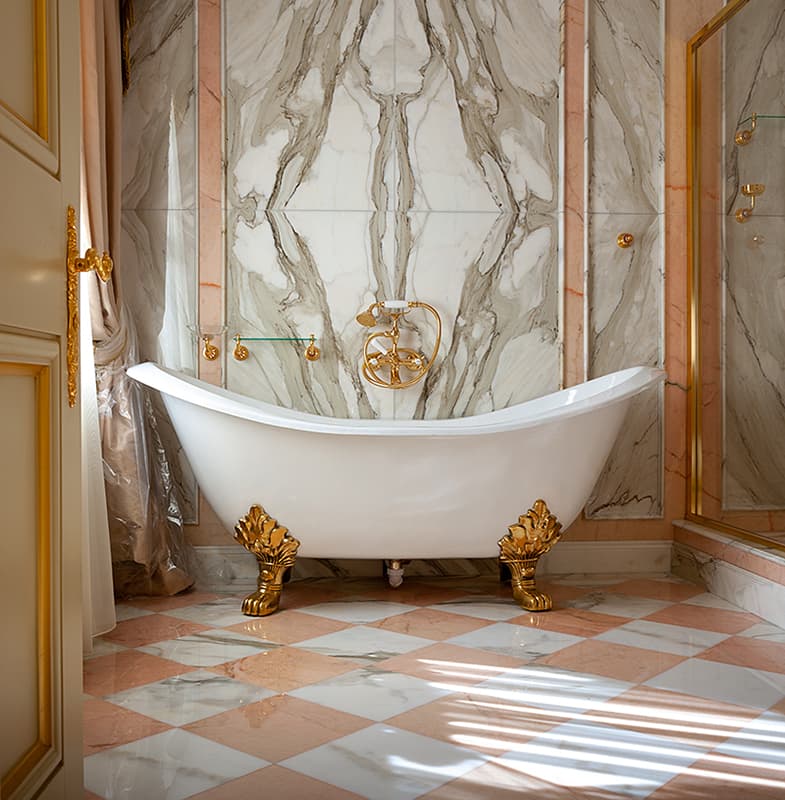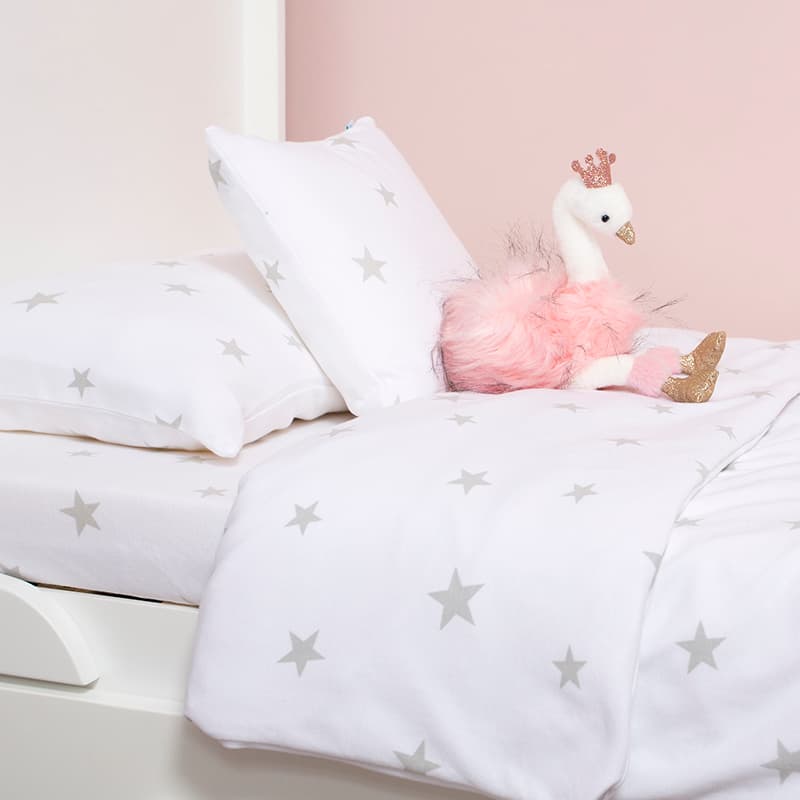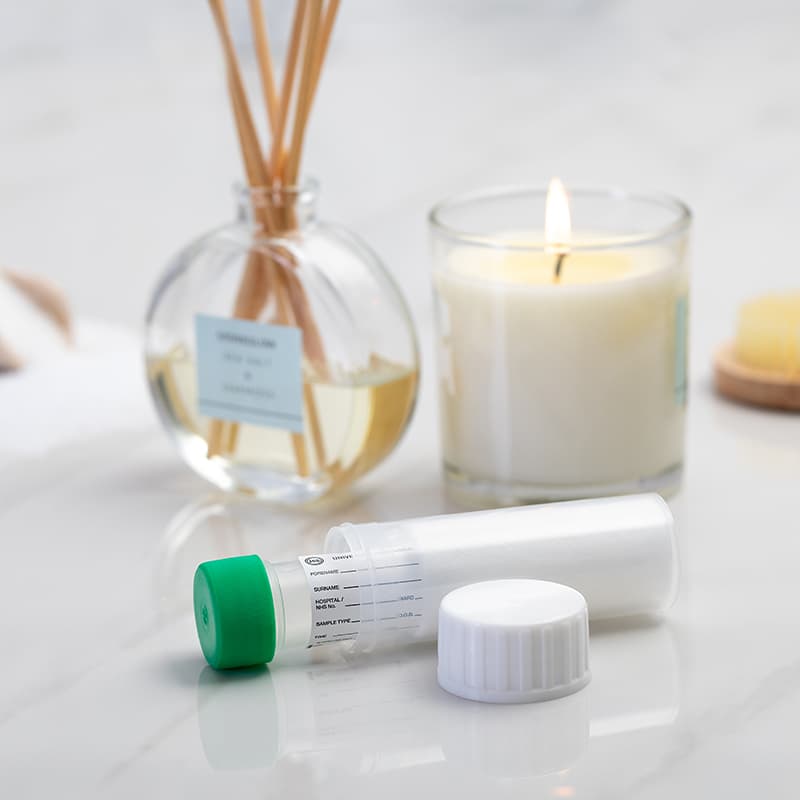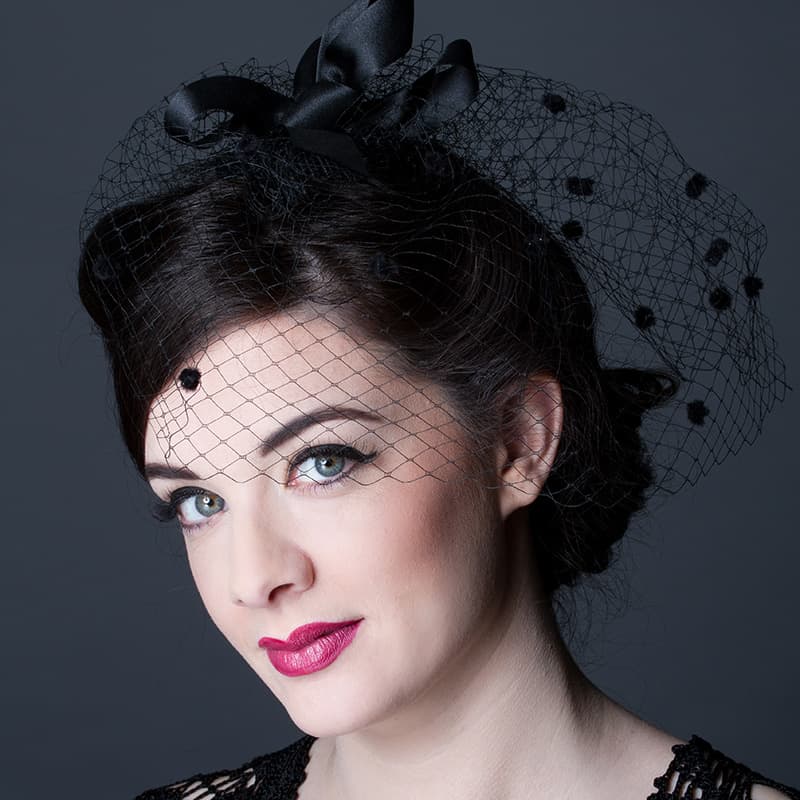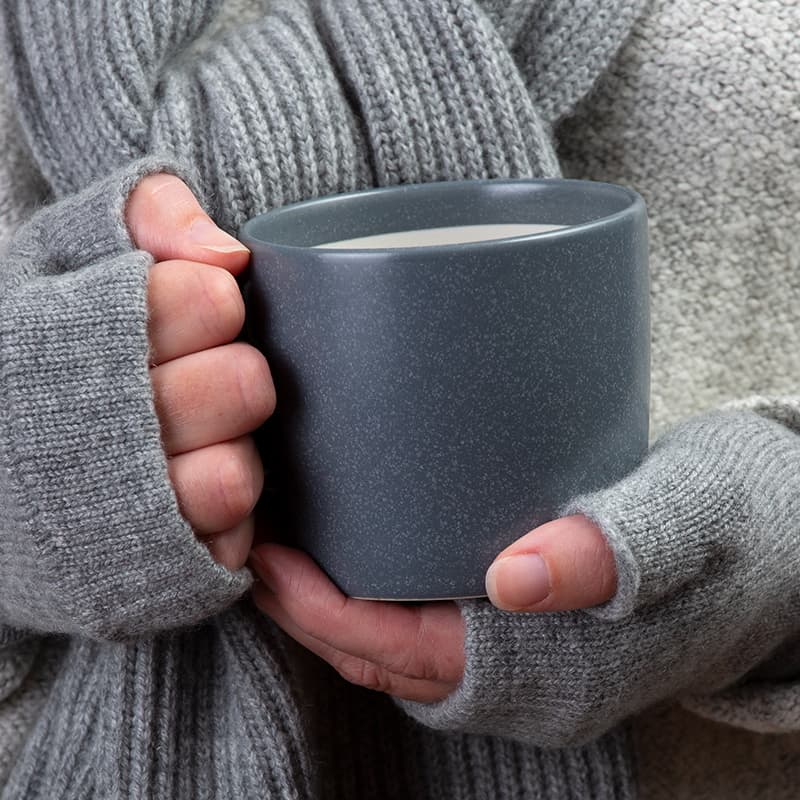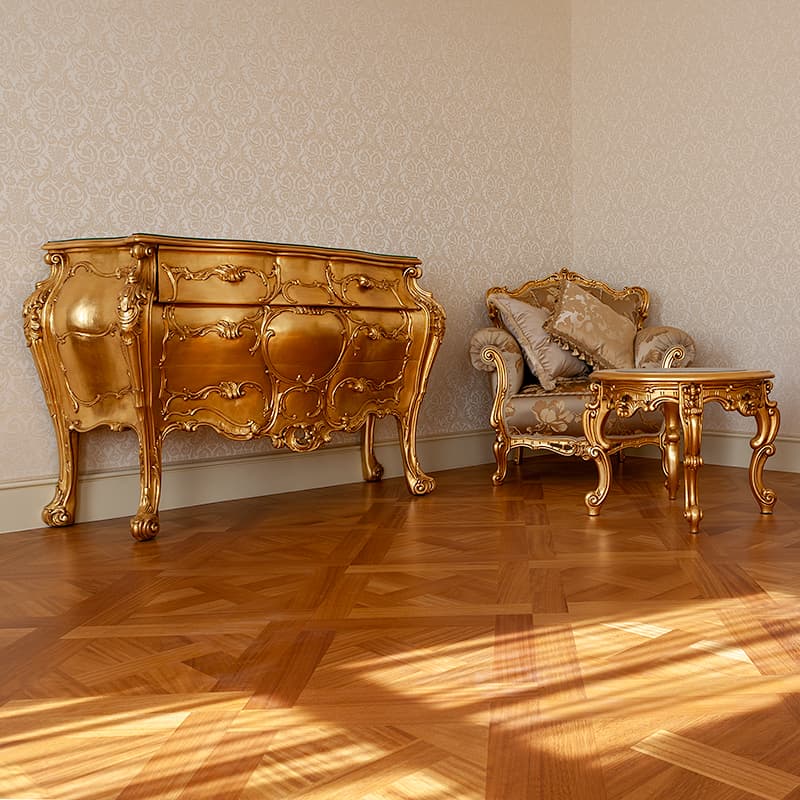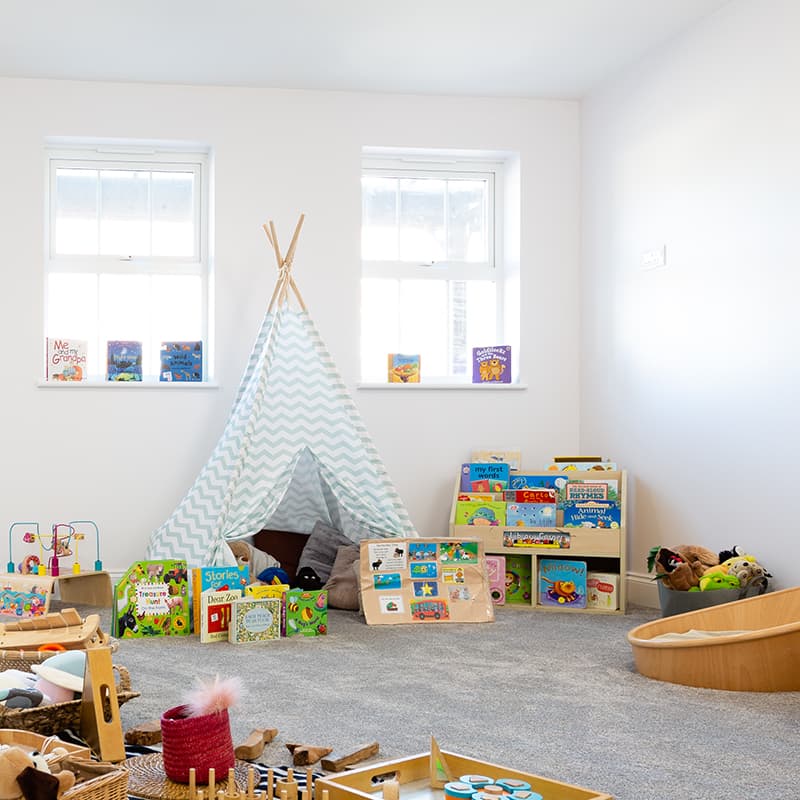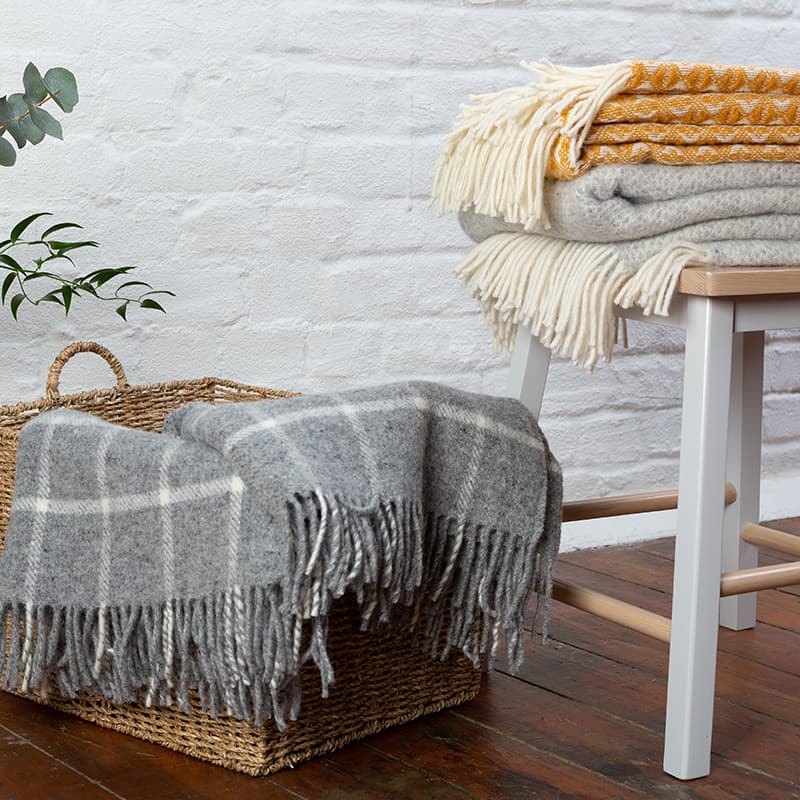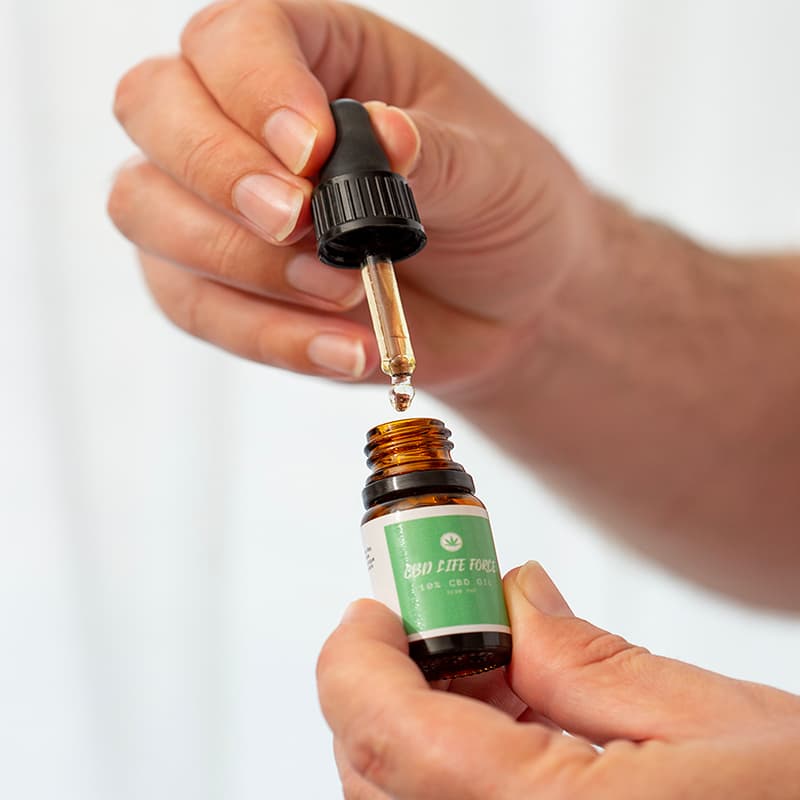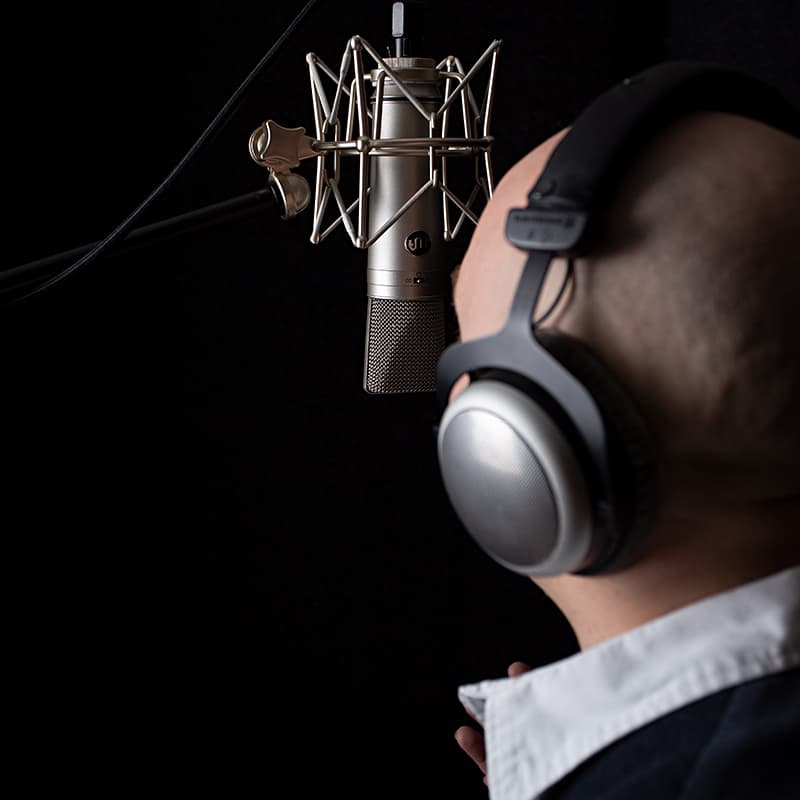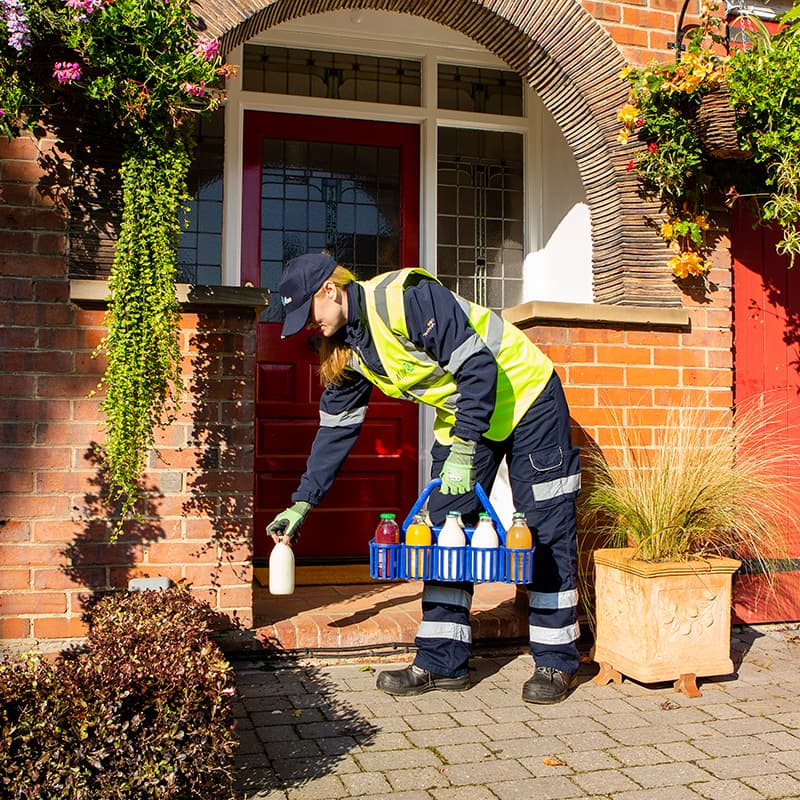 These can include using a model for fashion and editorials or having a set styled to shoot homewares or lifestyle products. If you need extra hands to help with your project we can offer the whole caboodle of finding you the right model, hair & make-up stylist, product & set stylist, fashion stylist and professional retouching service.