We give your products special treatment
Stand out from the crowd with professional product photography. With so much competition in the world today its often the website with the better pictures which gets the sale. Established in 2009 our artful approach to still life photography and to the detail of the compostion means each of your products is carefully styled, lit and shot in a way to show it off at its best. We want your product to sing from the webpage and to look shiny and smart in any brochure.
Product shot in various ways for use on websites, brochures & catalogues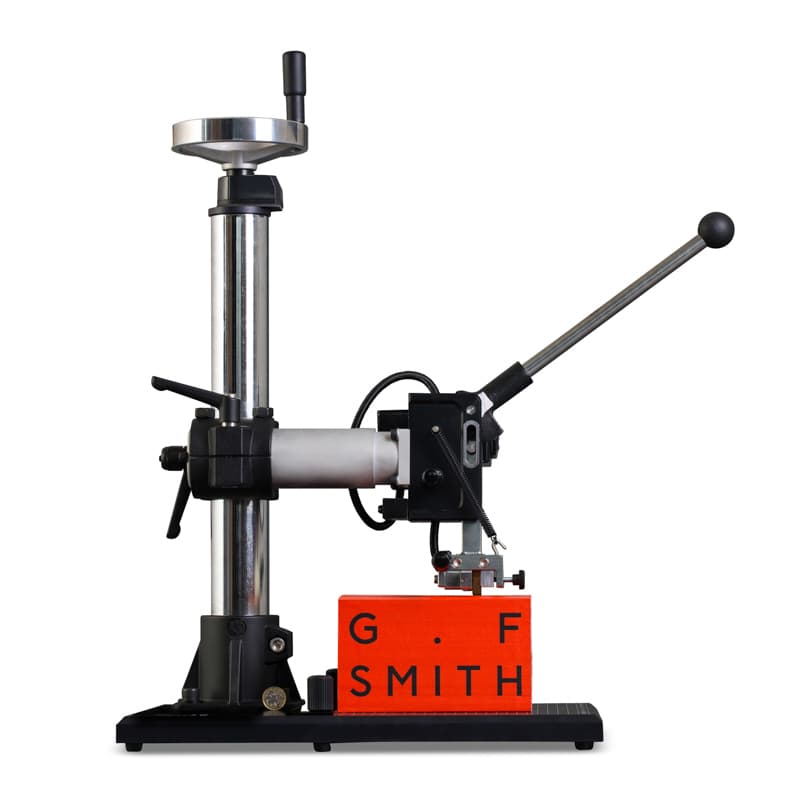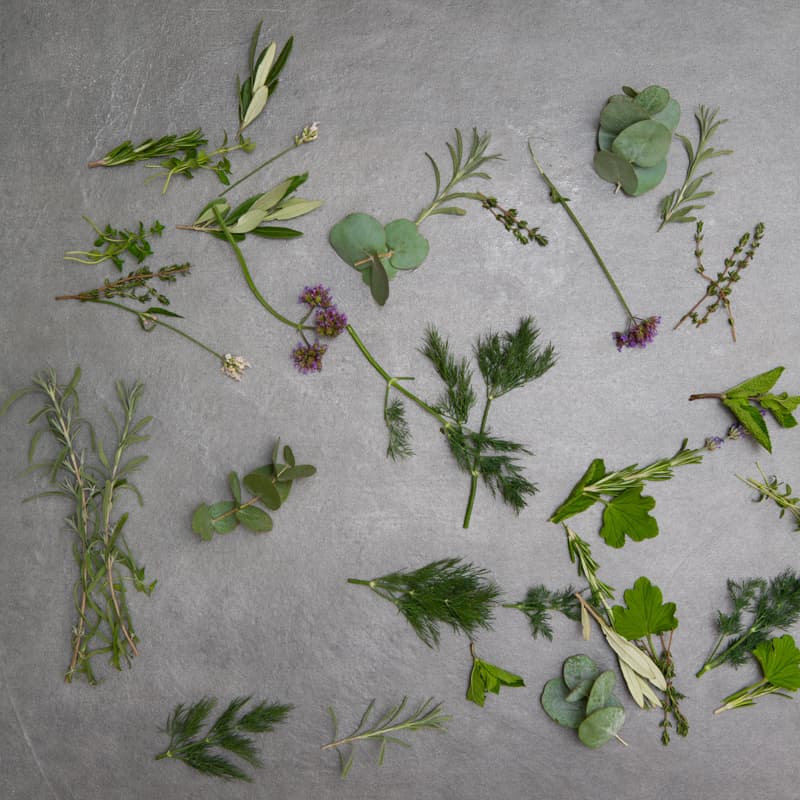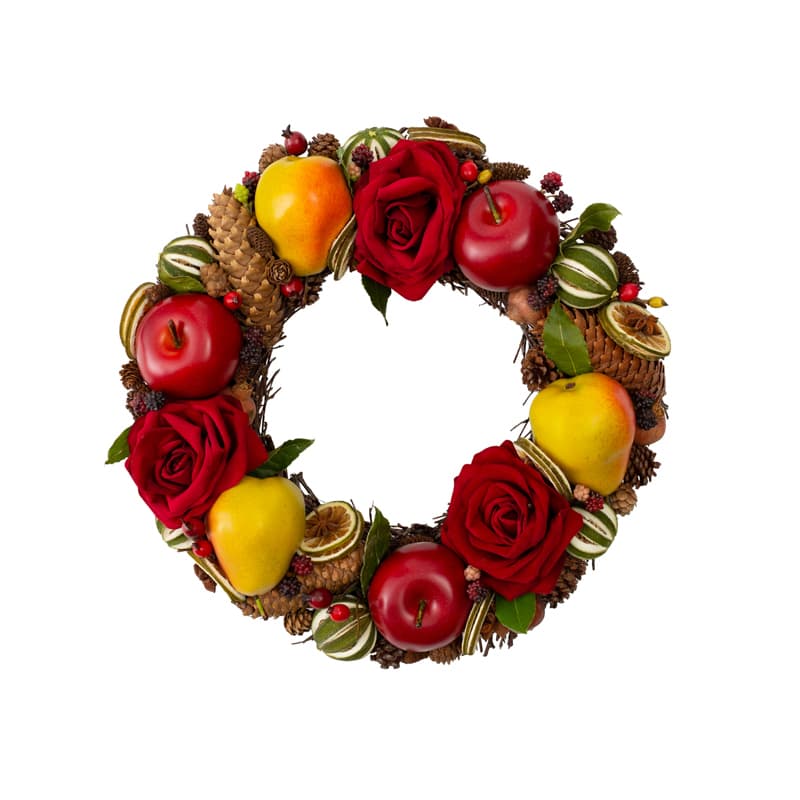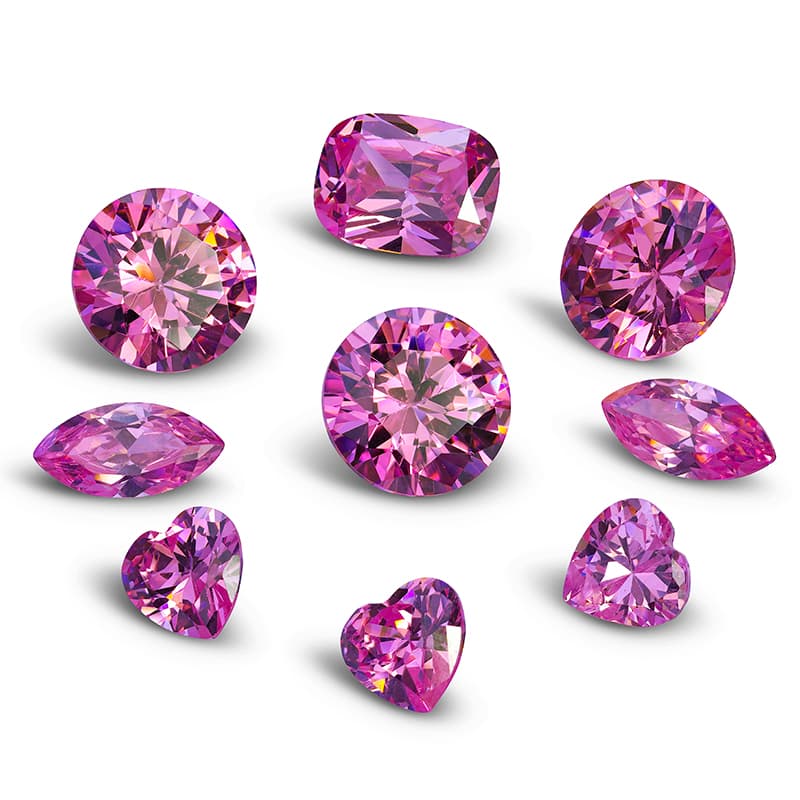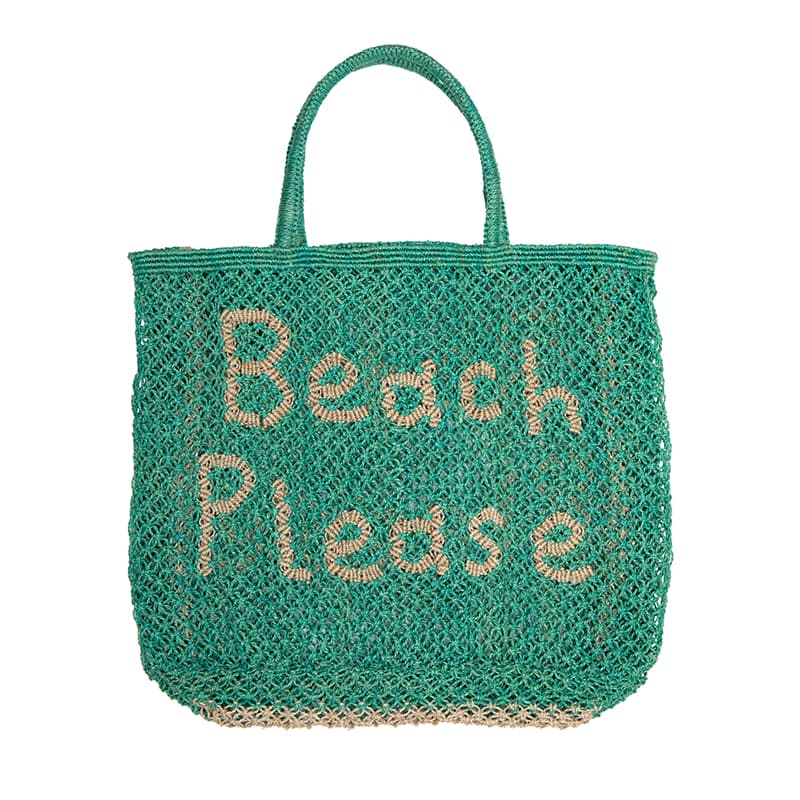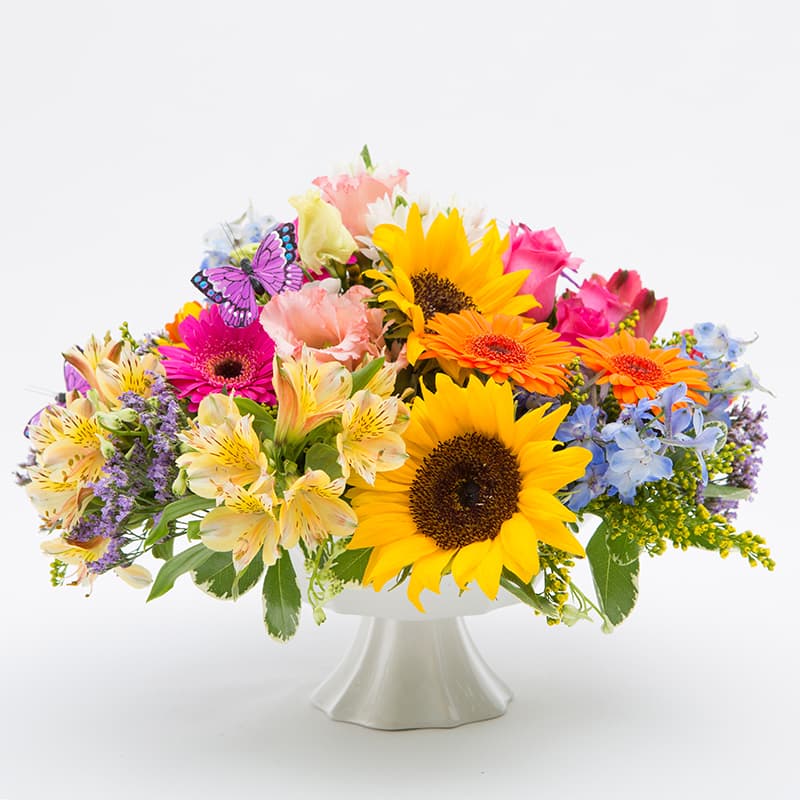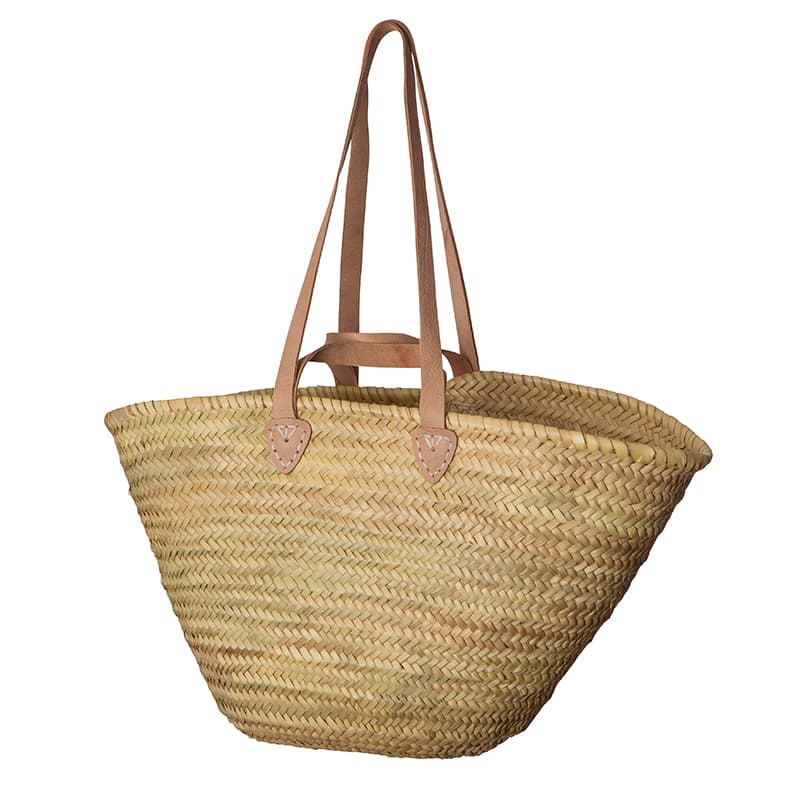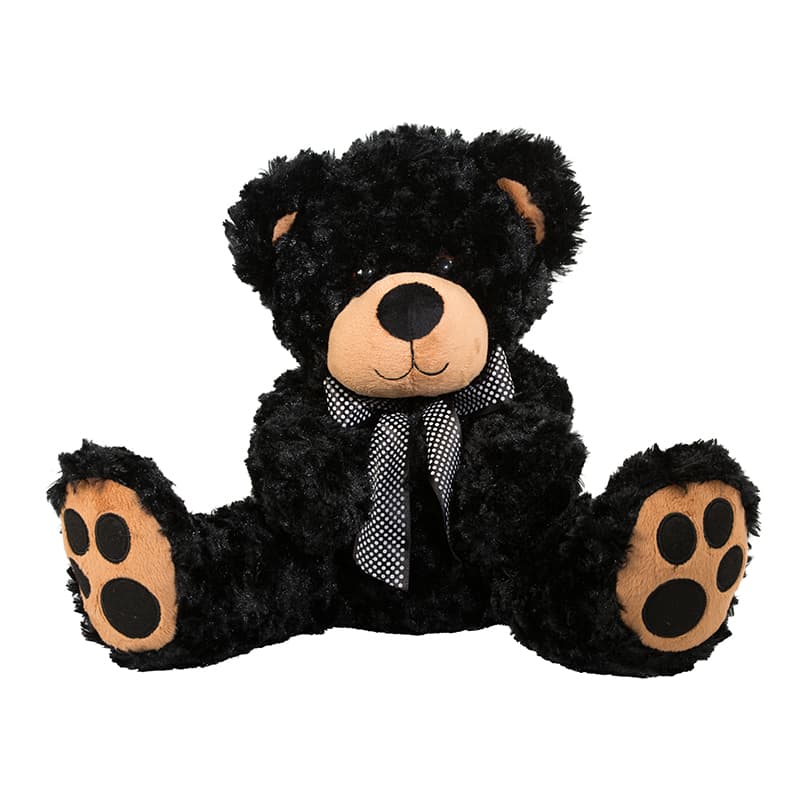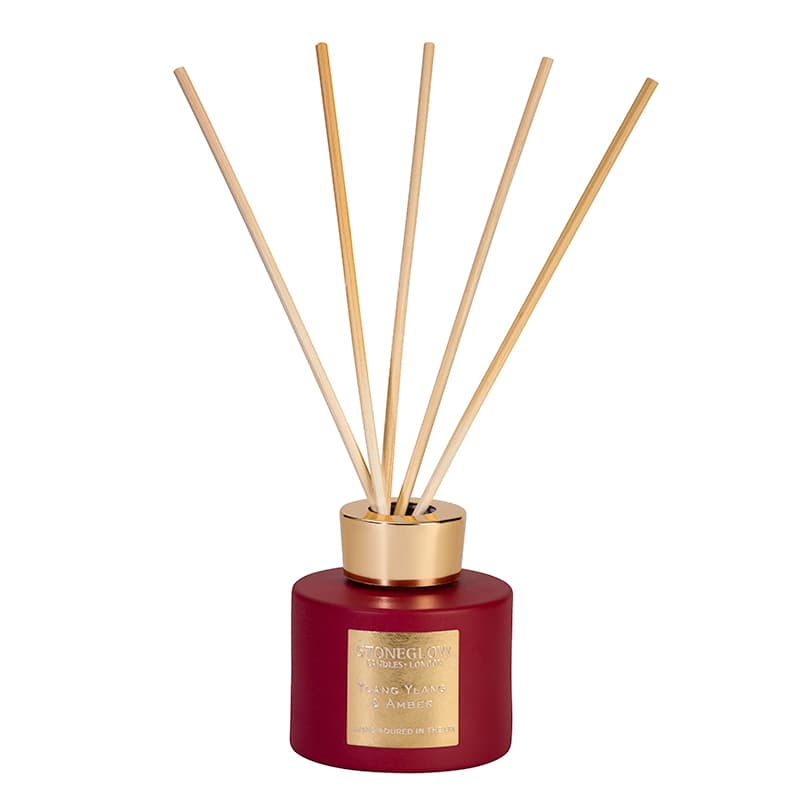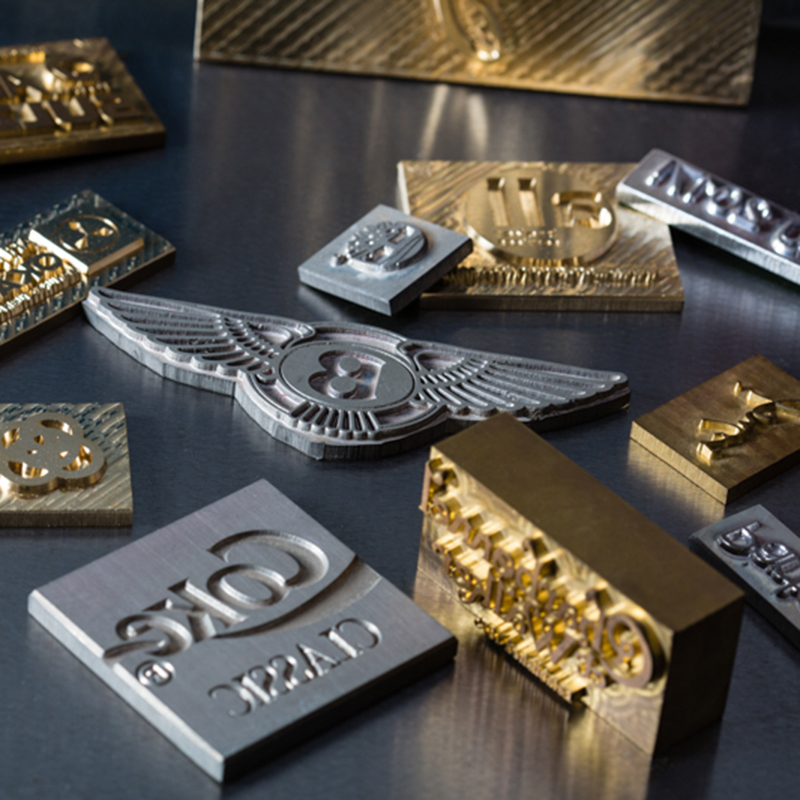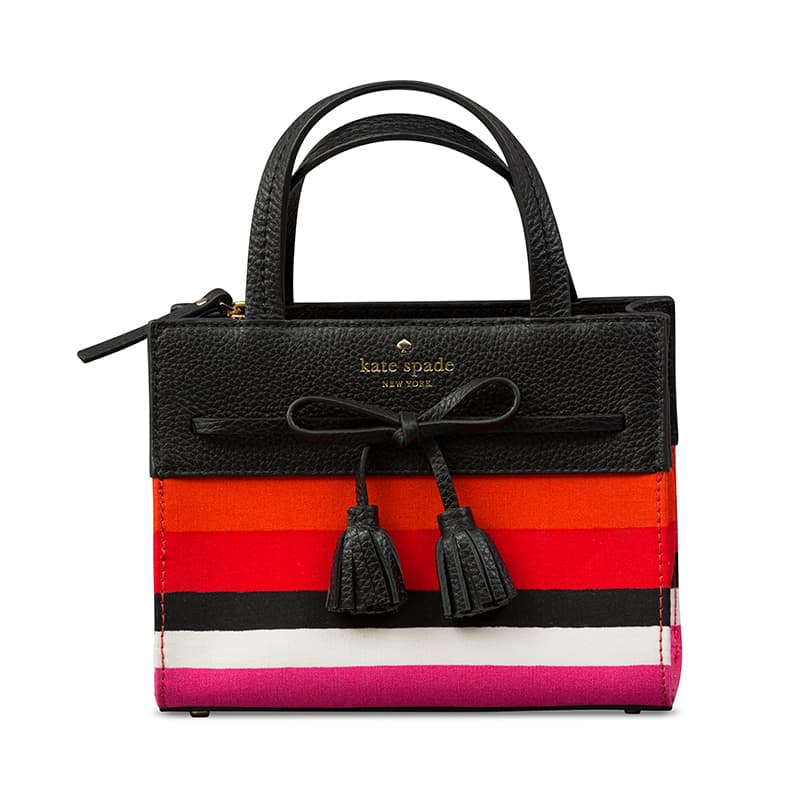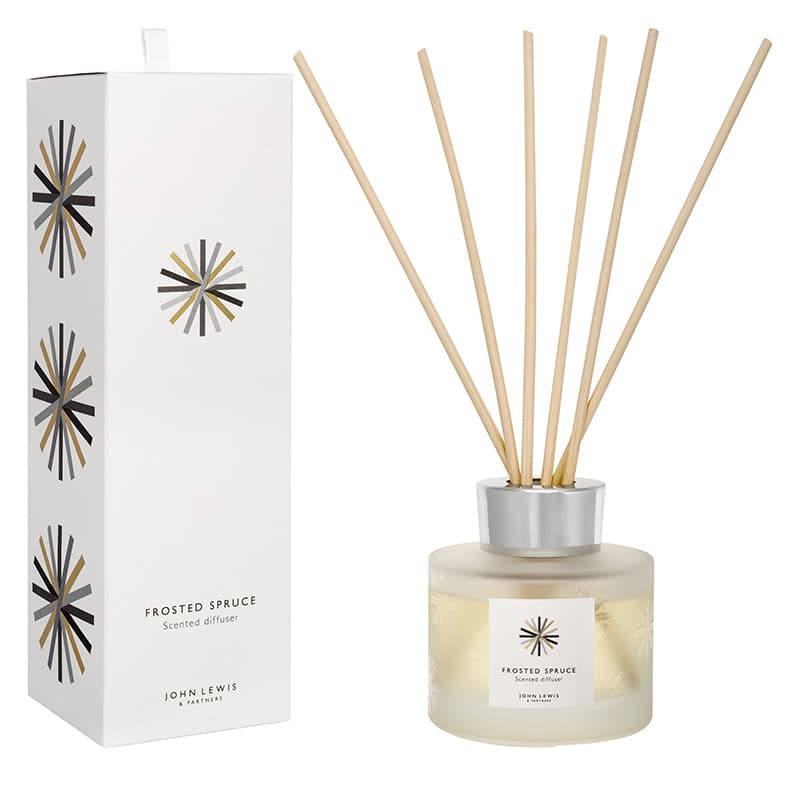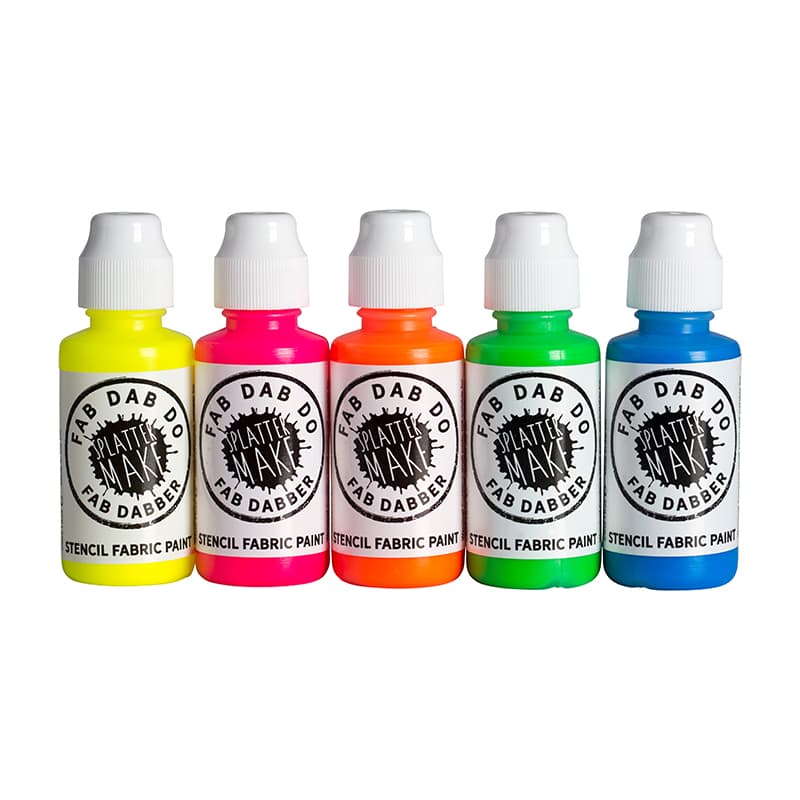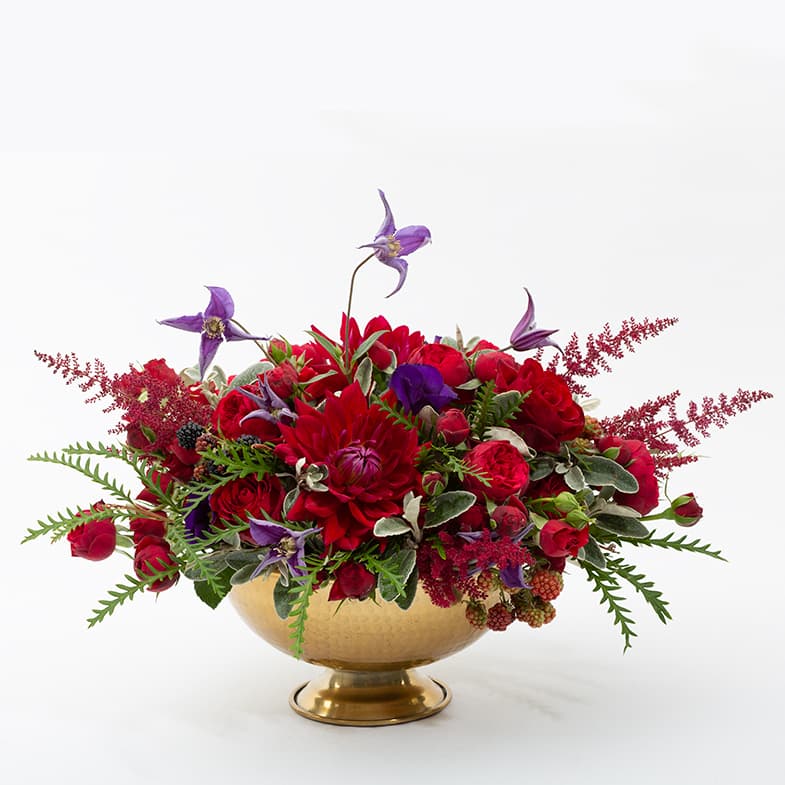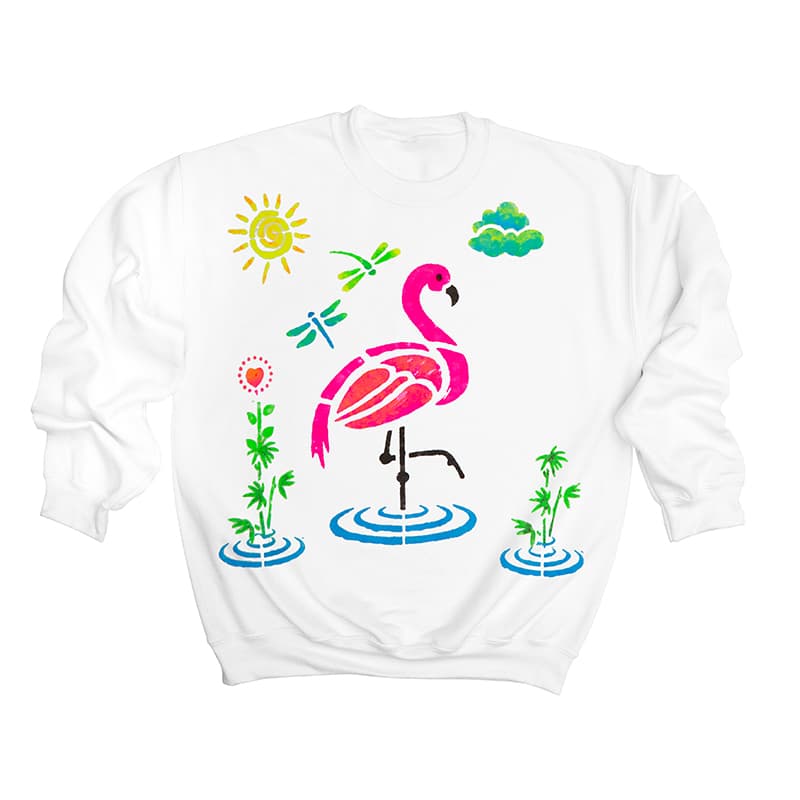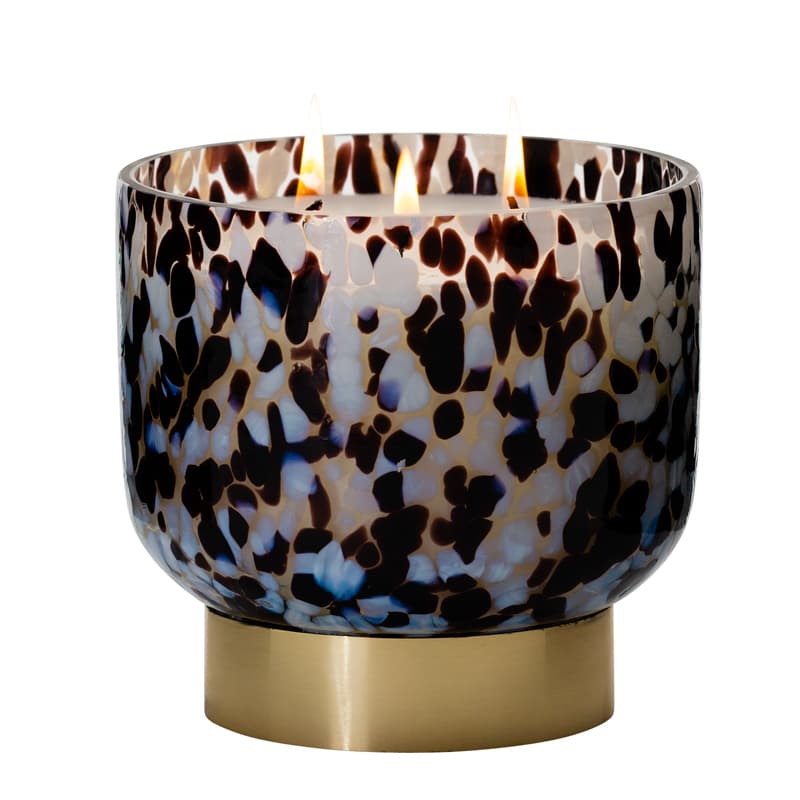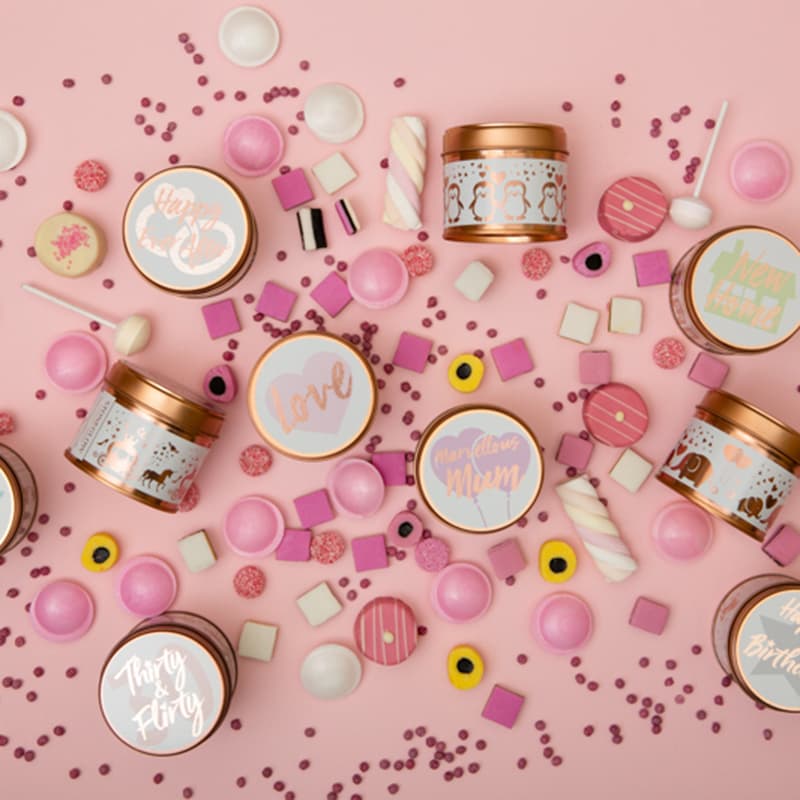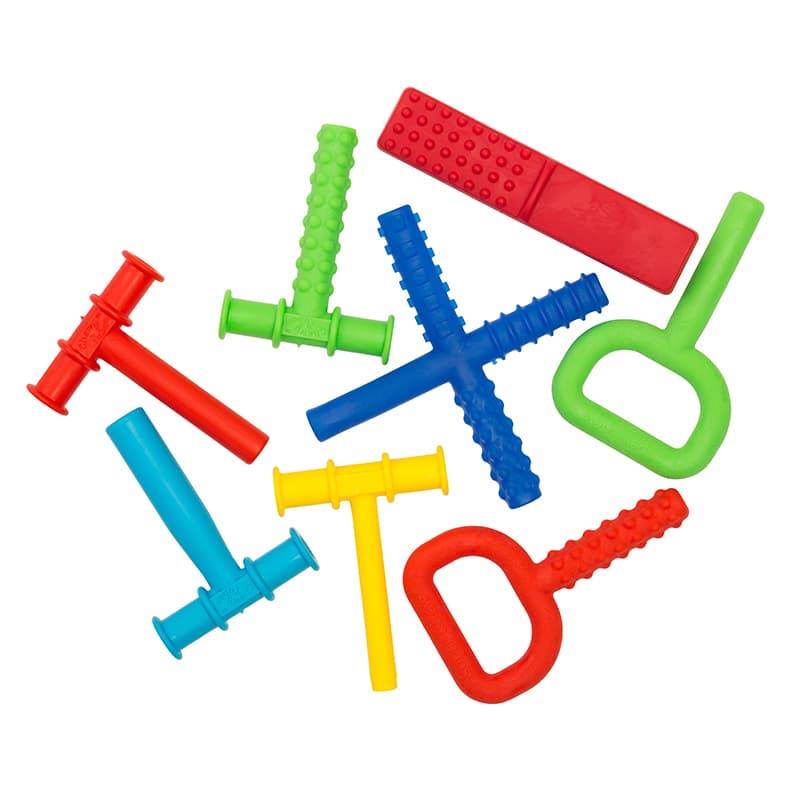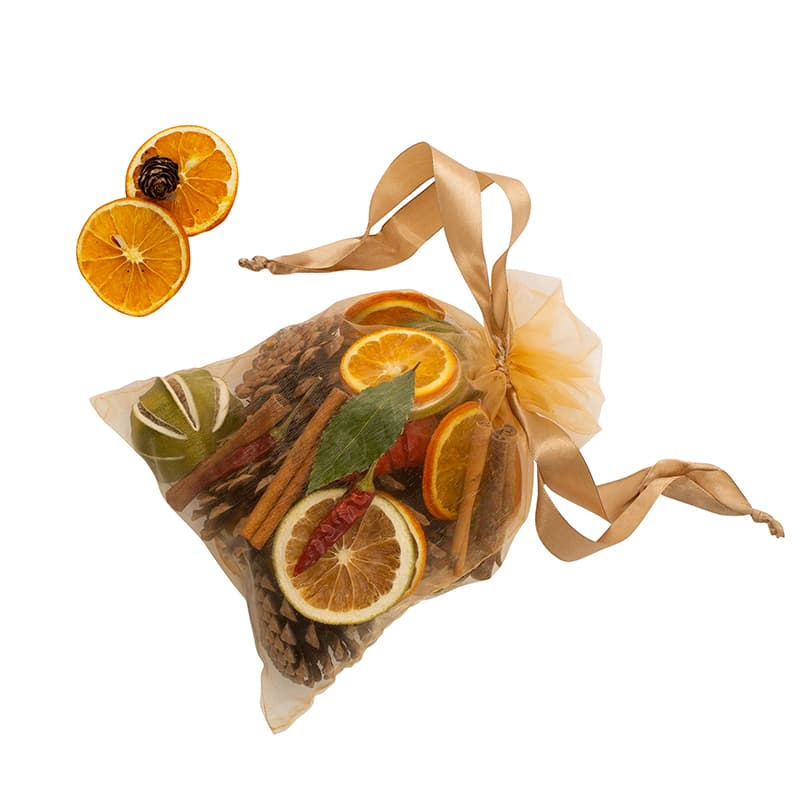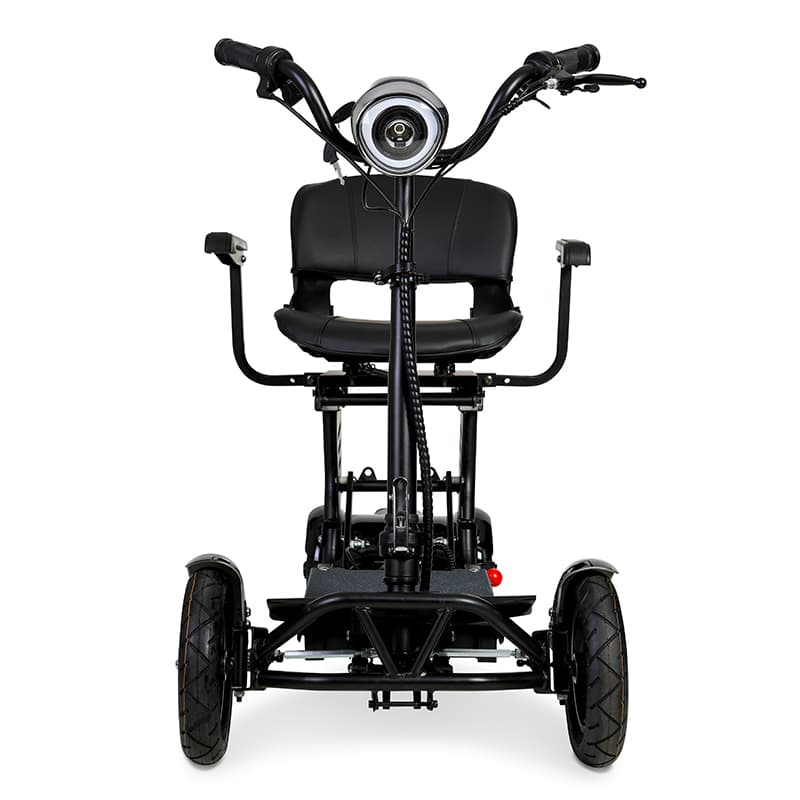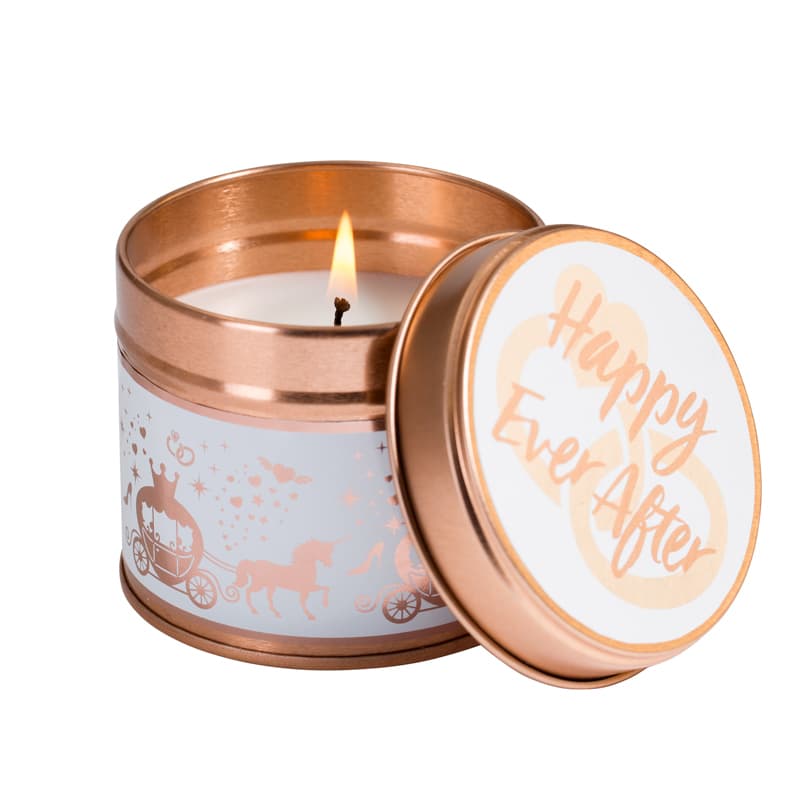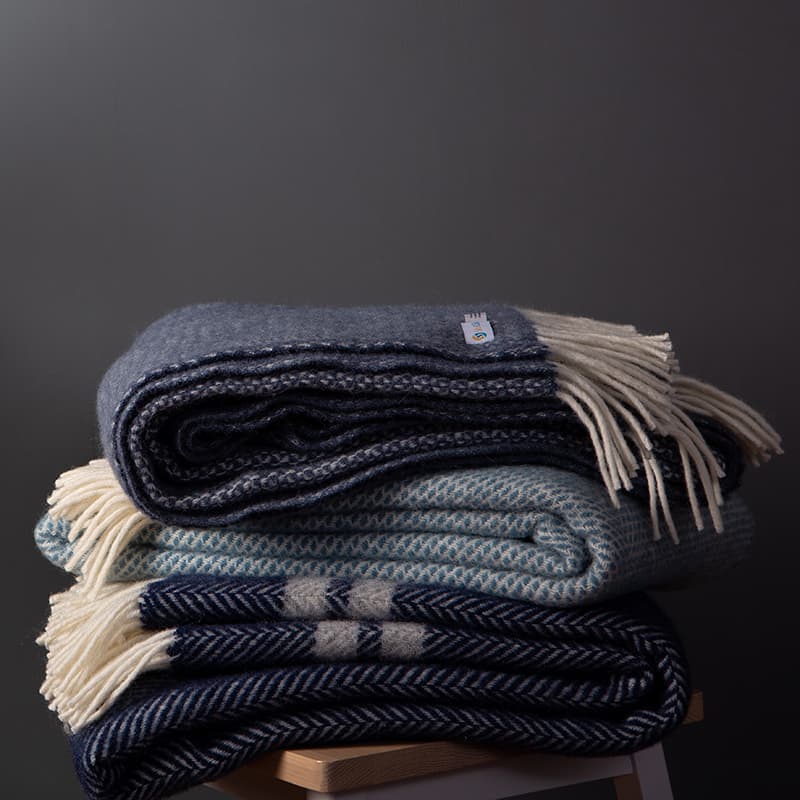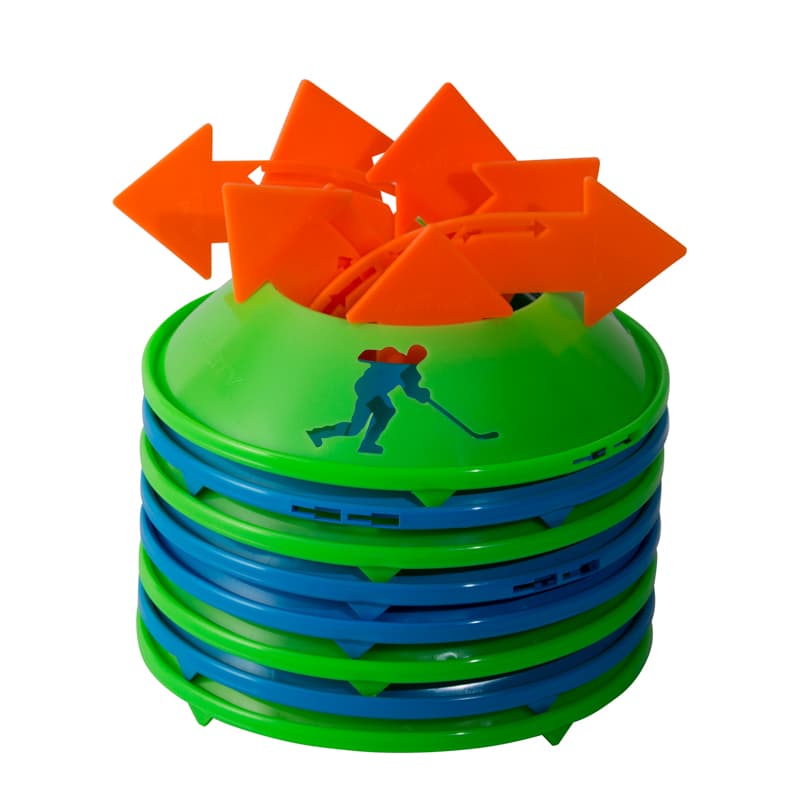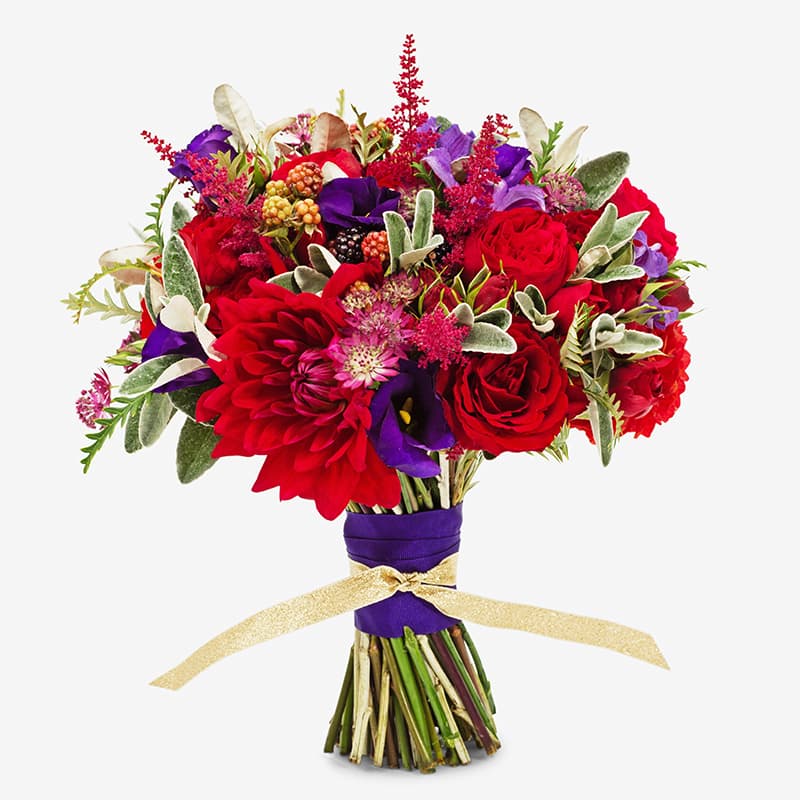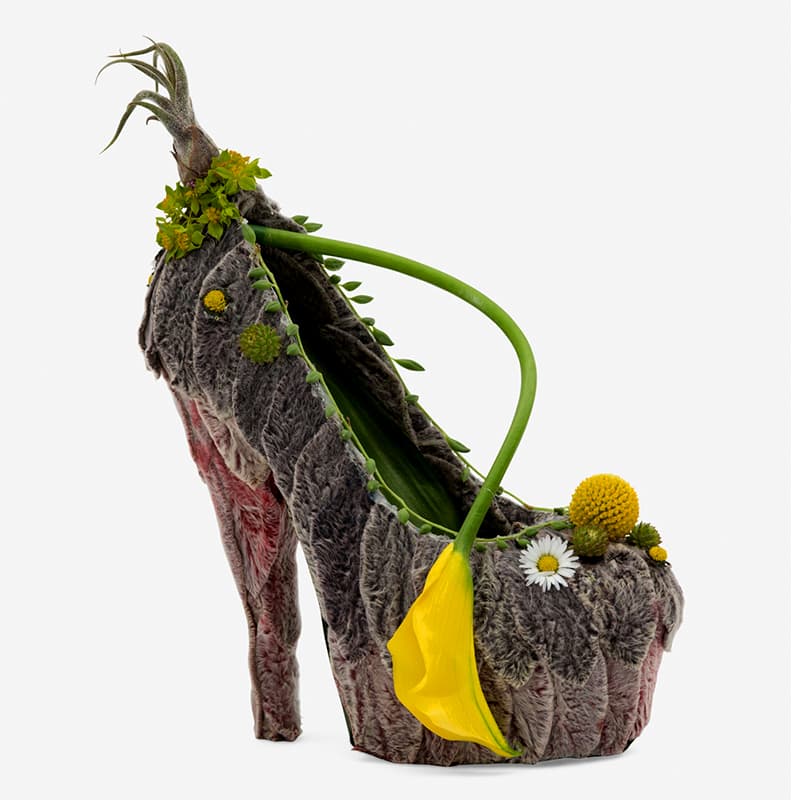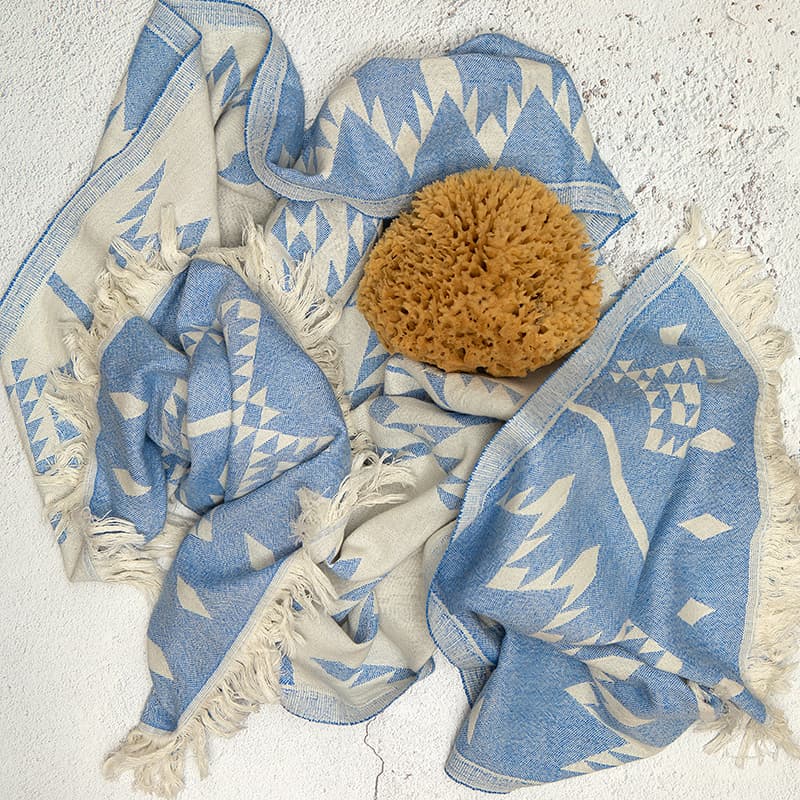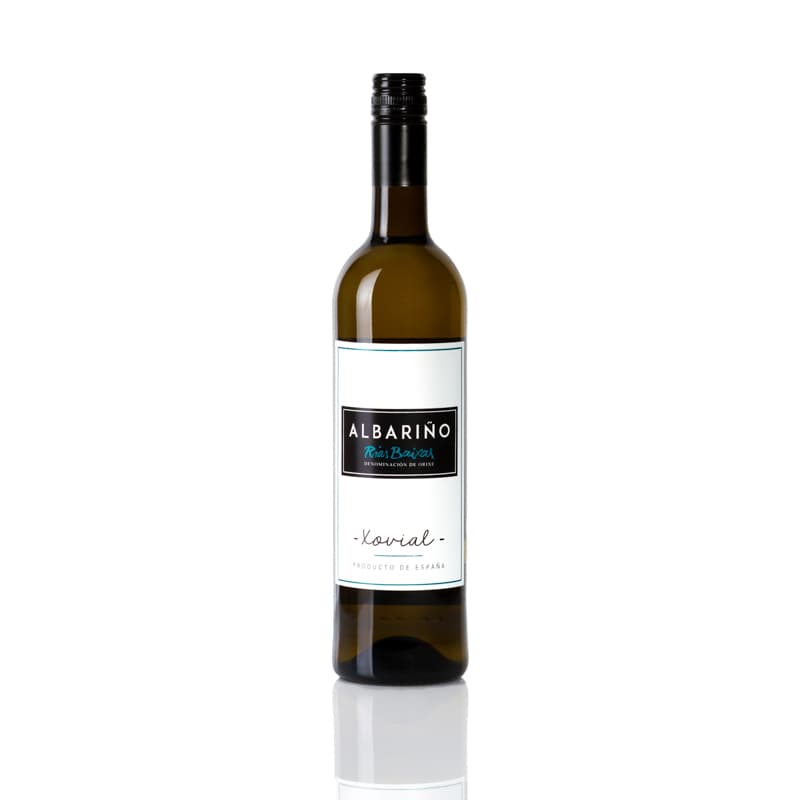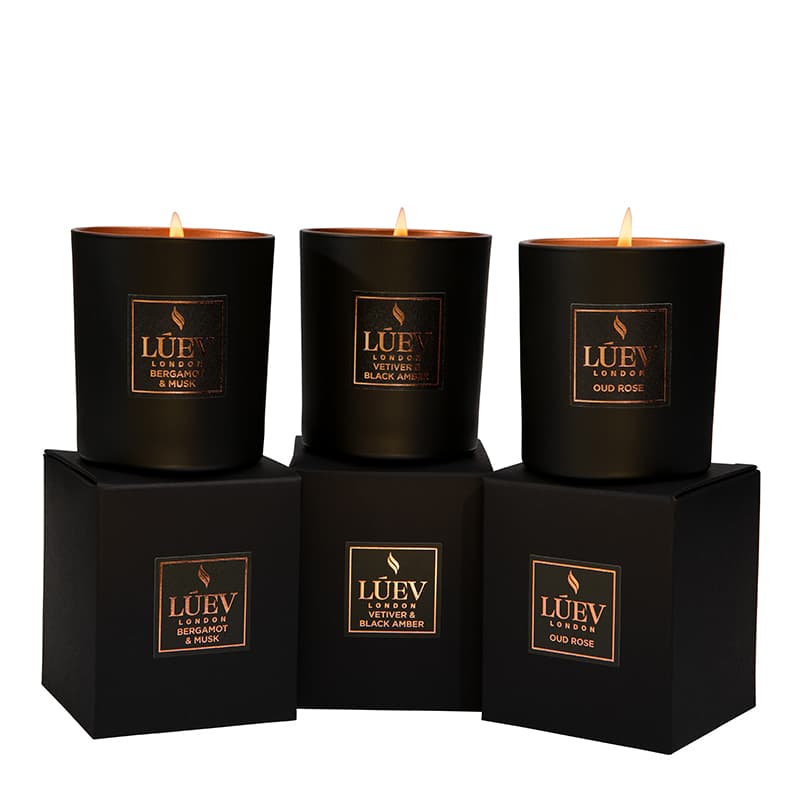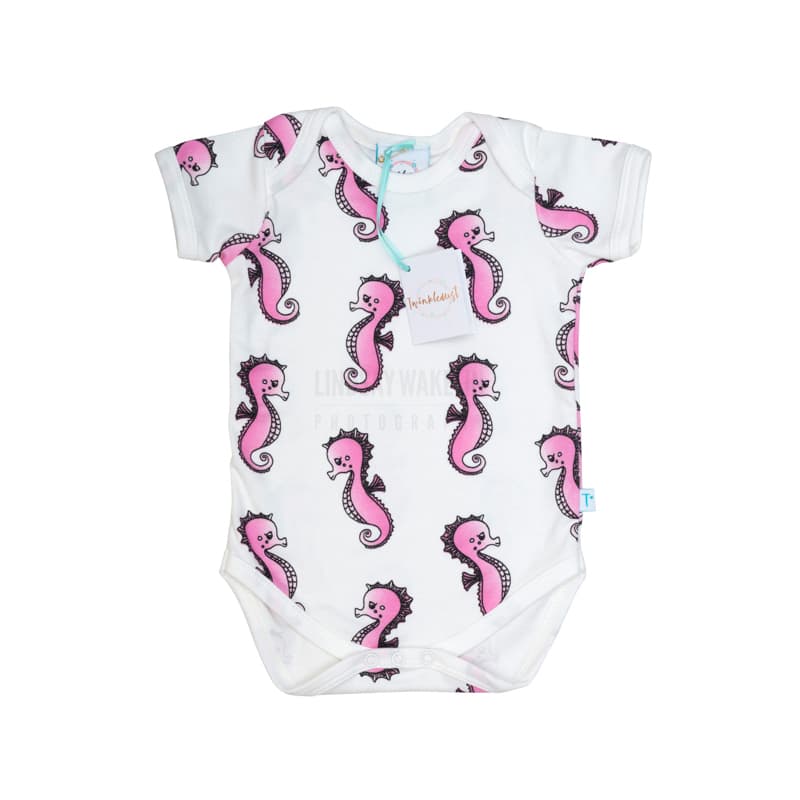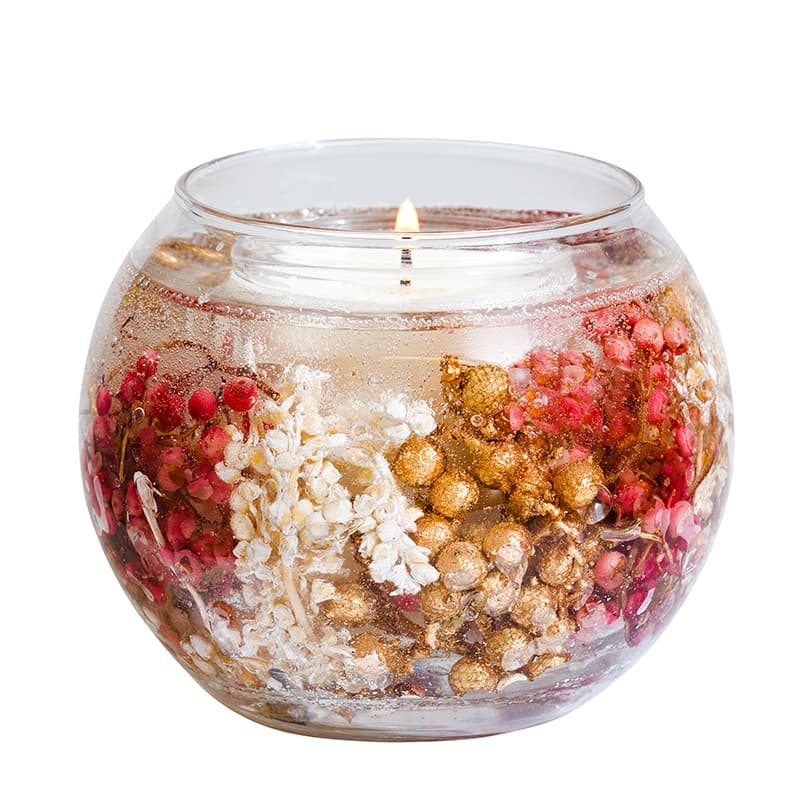 Try before you buy: Why not send one of your products to the studio to have a test shoot without charge. Its easy drop the product in or send via courier and we will do the same to send your product back to you. All our product photography images are professionally edited and cleaned up before we send them to you as high resolution images.