Do you want to stand out from the crowd?
Having a professional portrait is a financial investment, it gives you an opportunity to let your expertise and character shine through it tells a story and adds value to your brand.
A polished photo of yourself will give a positive impression, it shows professionalism and attention to detail. Our portrait sessions start from £99 and last for approx 45 mins. Our photography studio is conveniently located near Colchester Hythe station on the banks of the river Colne in an old grain warehouse.
Professional headshots for your personal profile or social media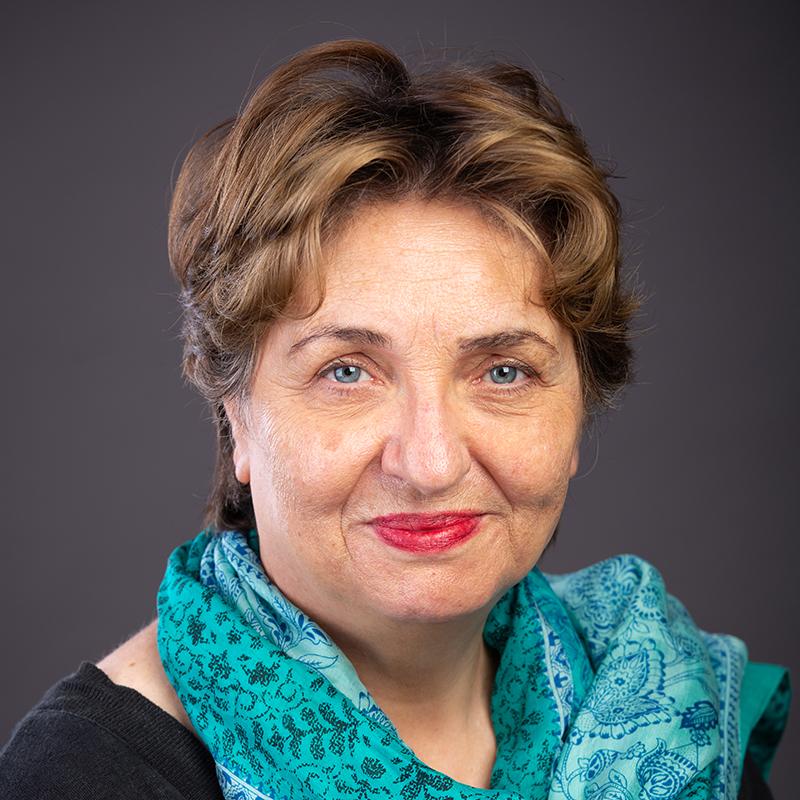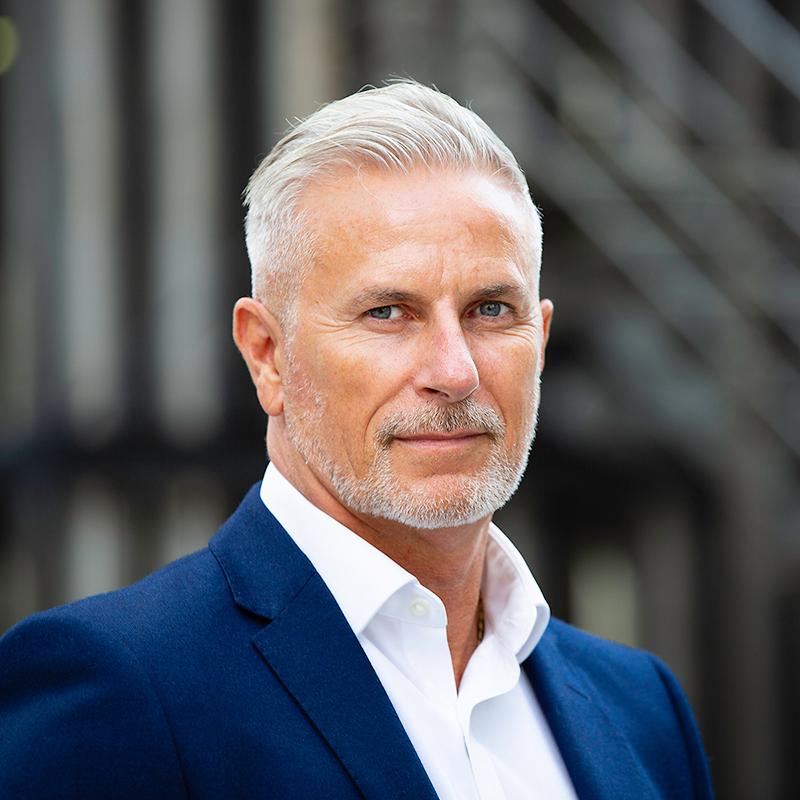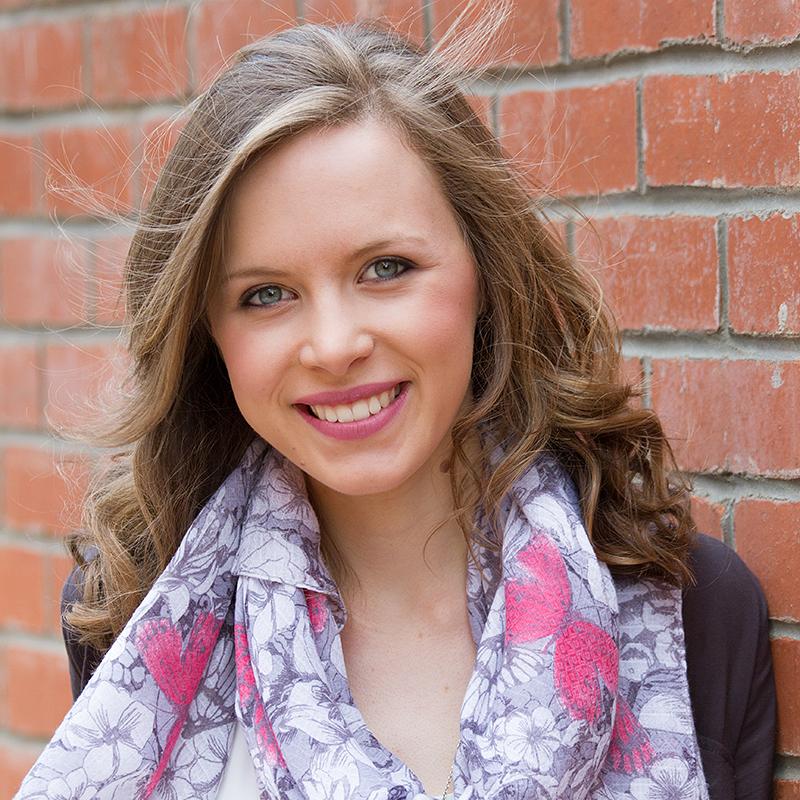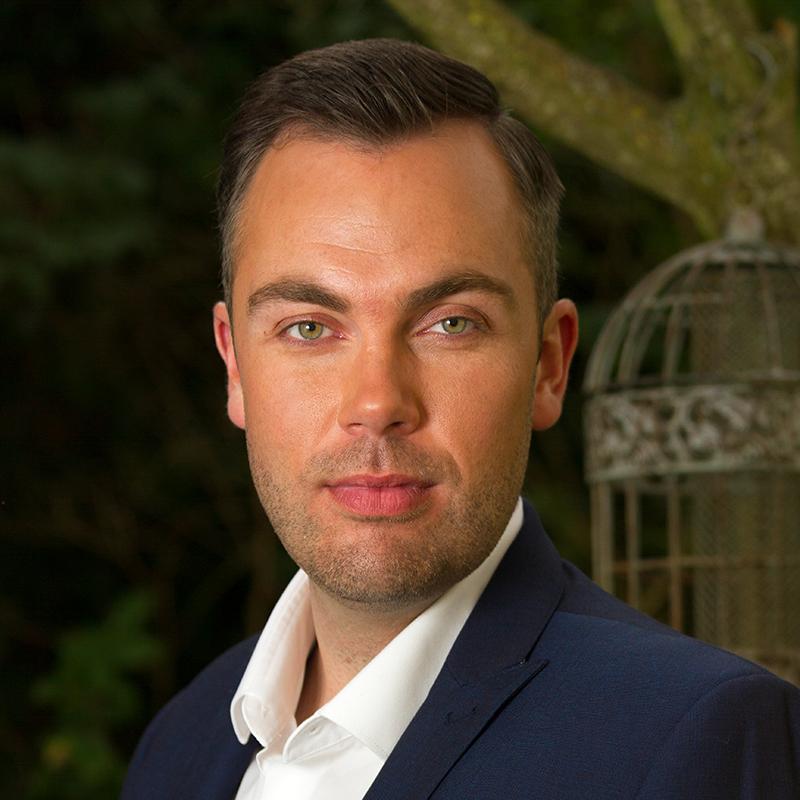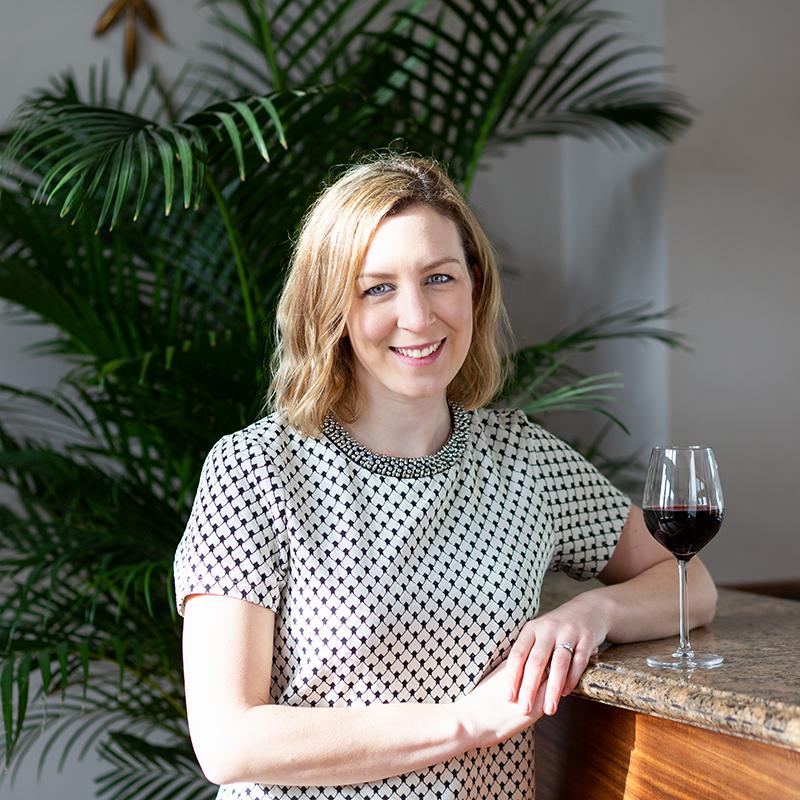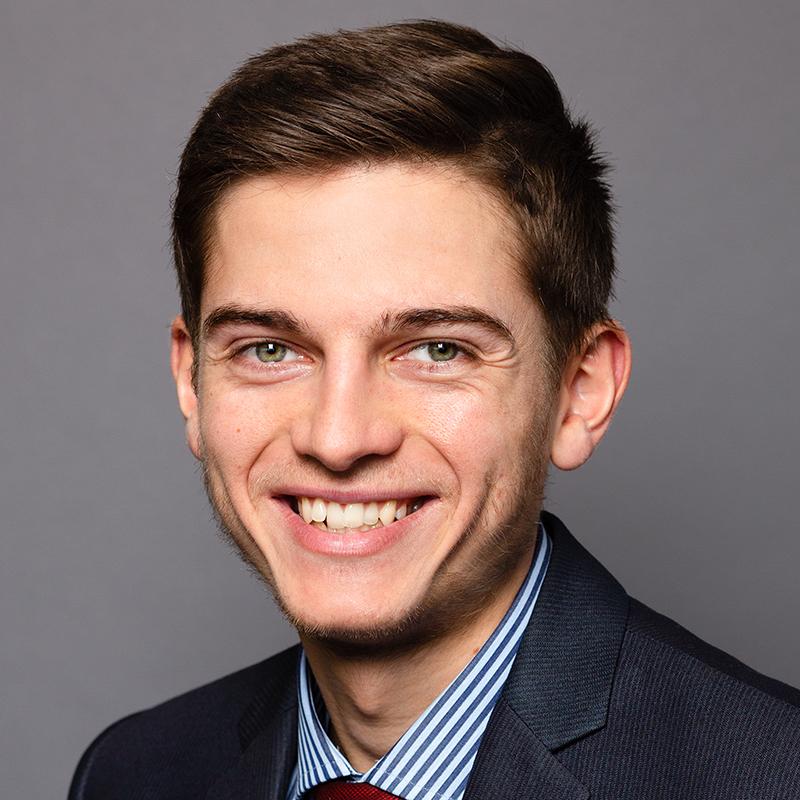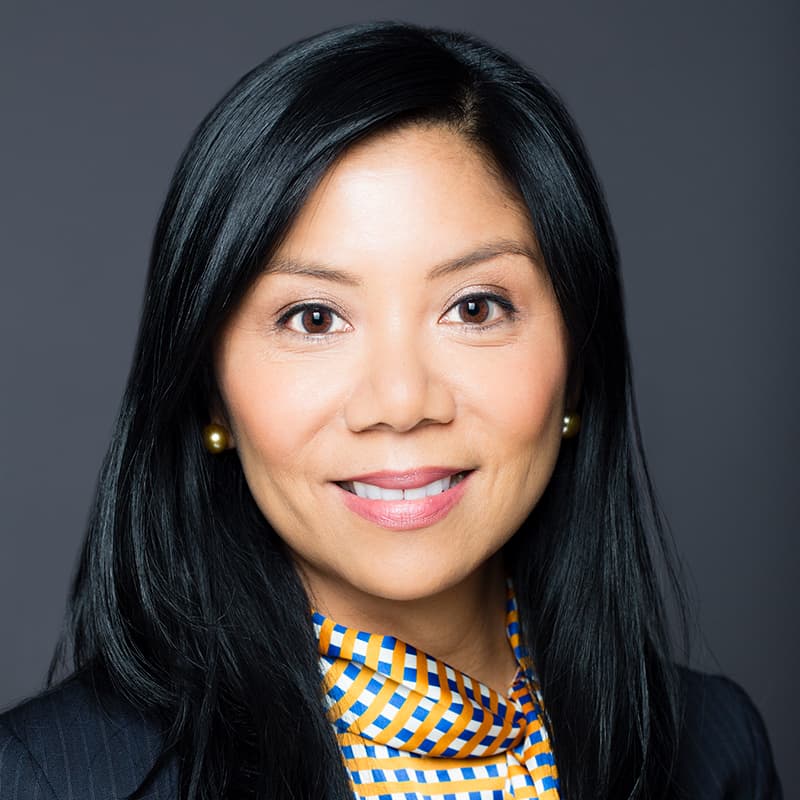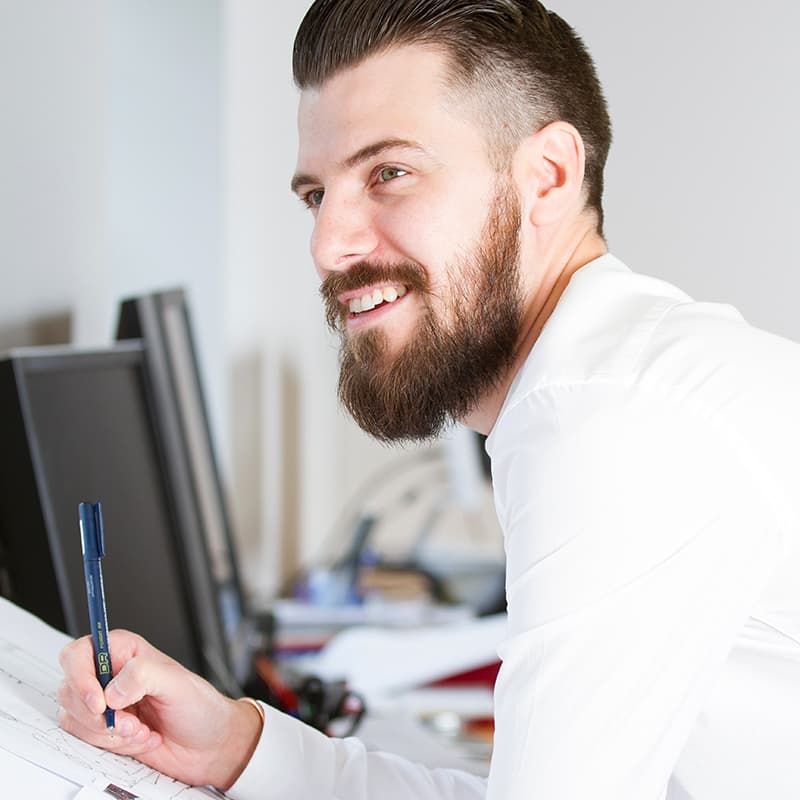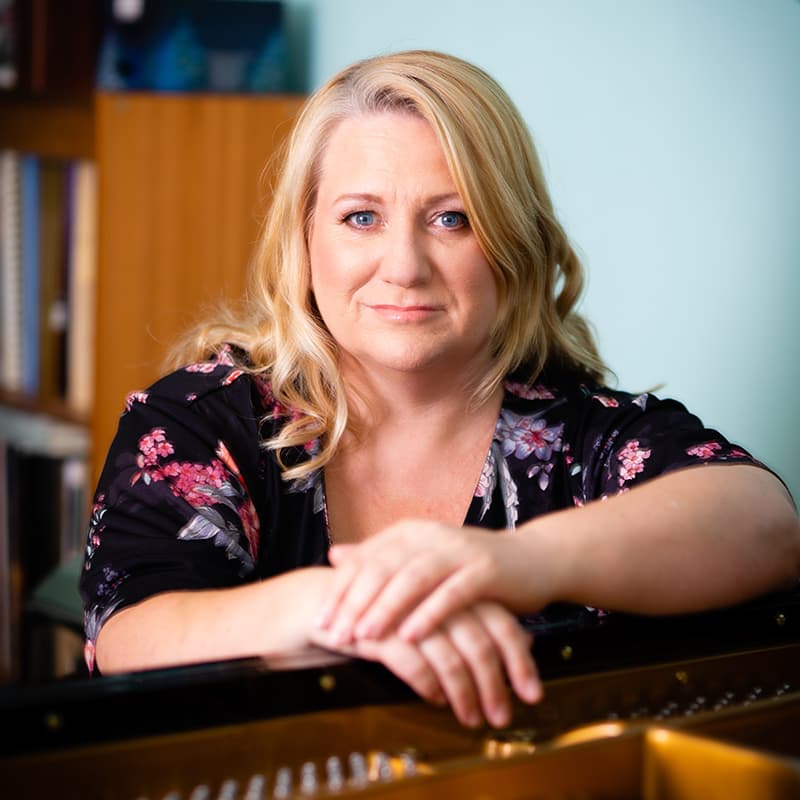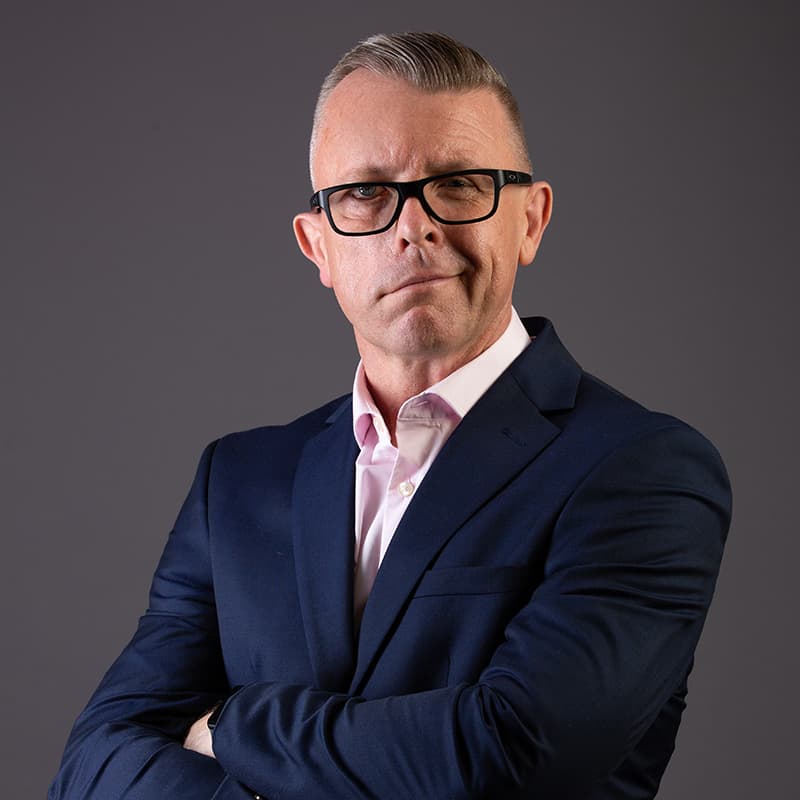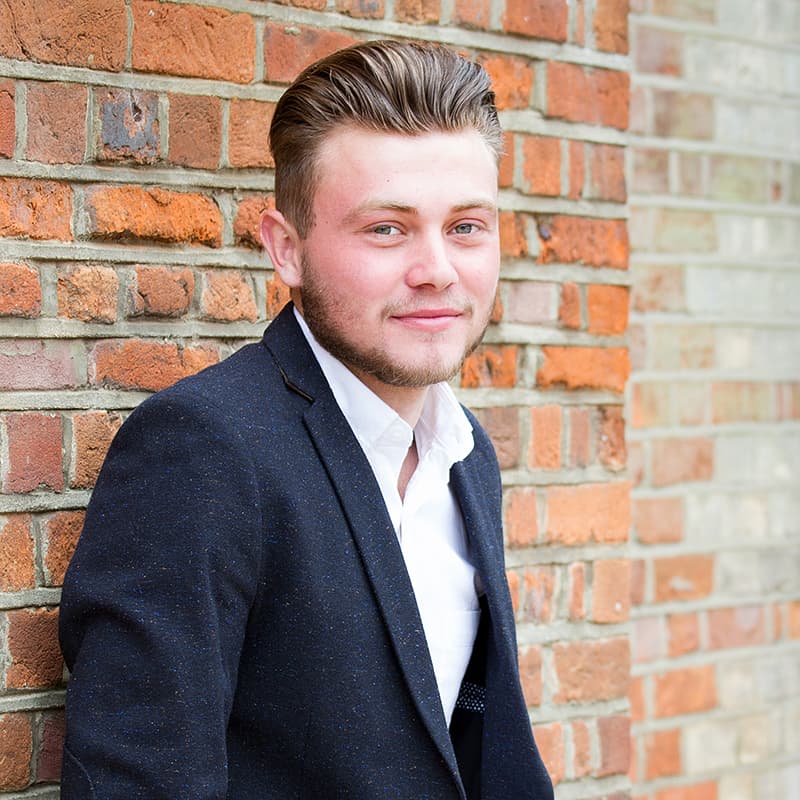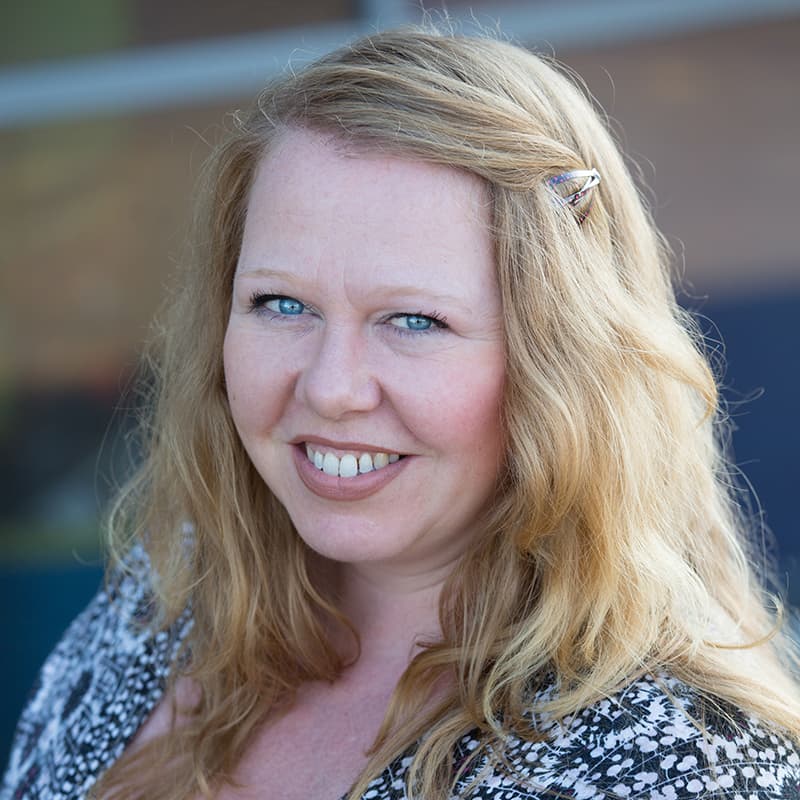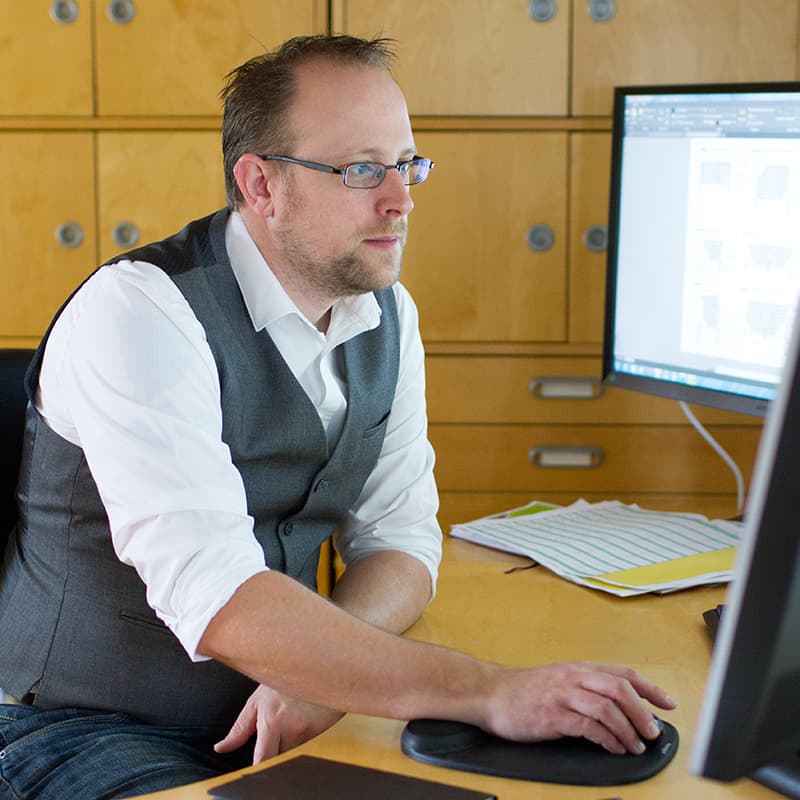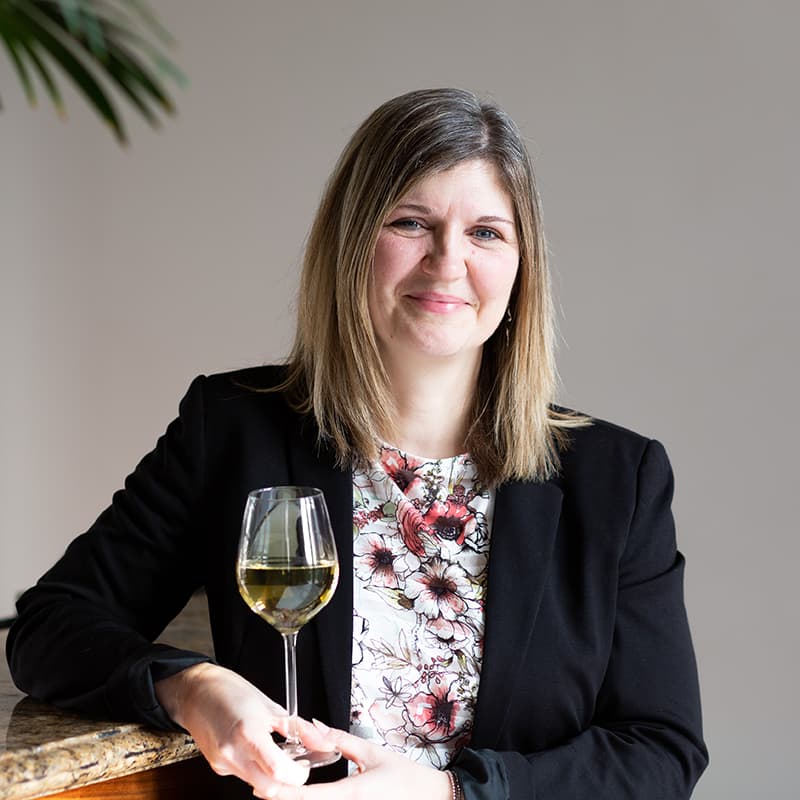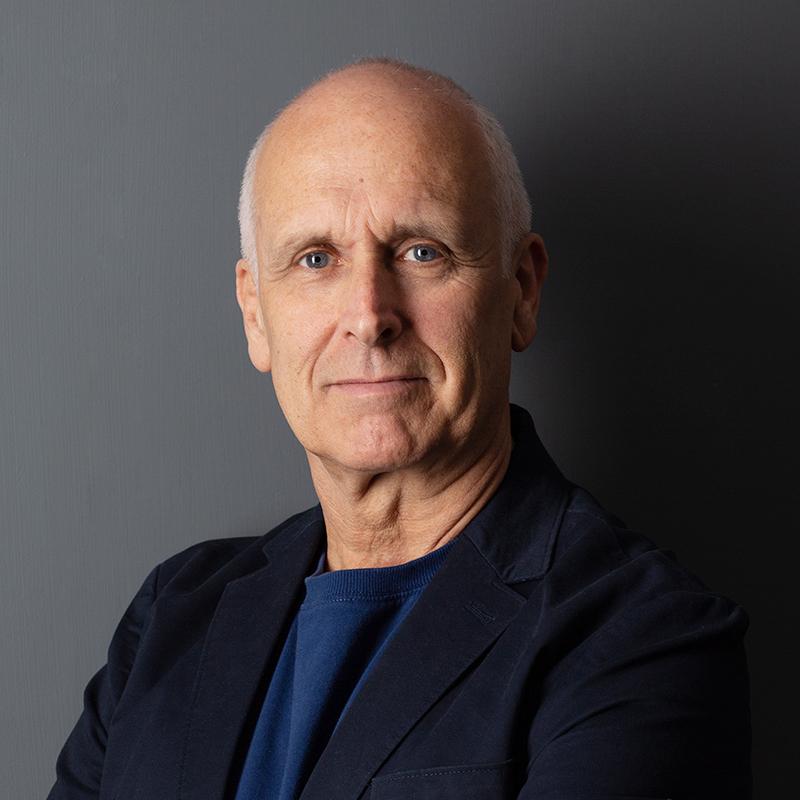 Early bird & evening photo shoots
We know how busy life can be, its not always possible to take time off work. We like to help by offering photography sessions to our clients at our Colchester photo studio before work, during the evening or on a Saturday. If its easier for you we can travel to your work place or your home, get in touch to find out more.
Your headshot is your introduction and first impression you show to the world. Choosing to have a professional headshot is choosing to invest in your future. Discounts are available for large groups of staff, all bookings are by appointment only.
Professional & friendly photography
Have your portrait picture taken at our Colchester photo studio or on location at your place of work. Keep your profile picture up to date and consistent across all your sites to show confidence and have a strong online presence. Imagine the implications of having a poor profile picture. By appointment only, call us to find out more.
Work place portraits for your website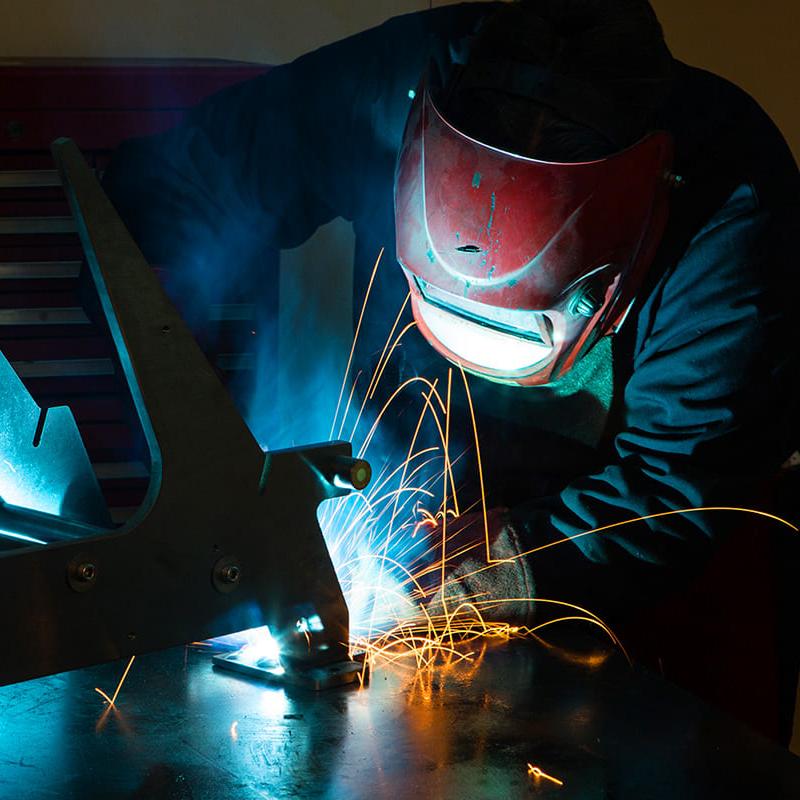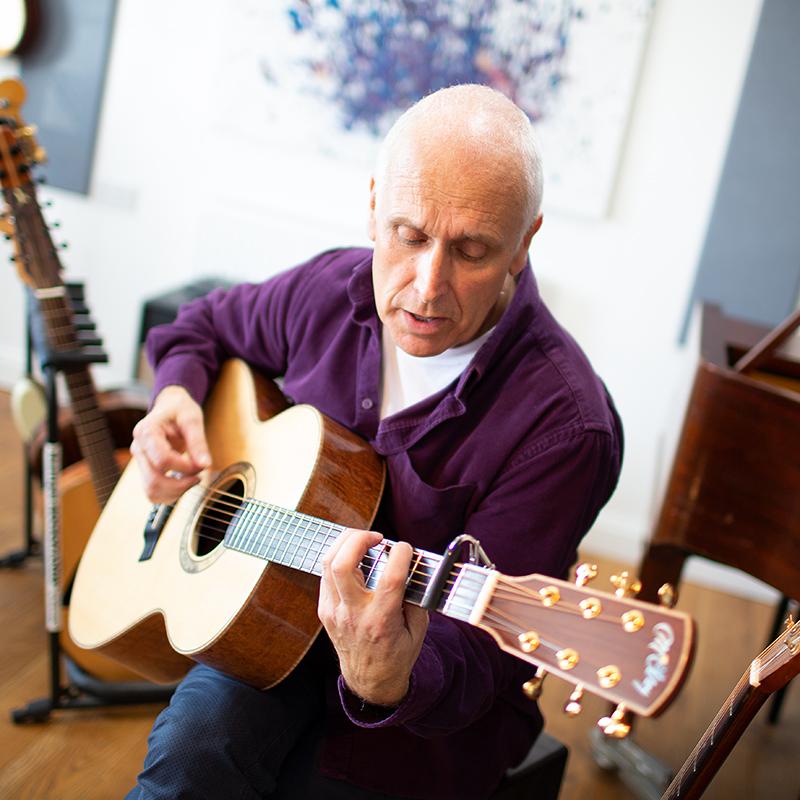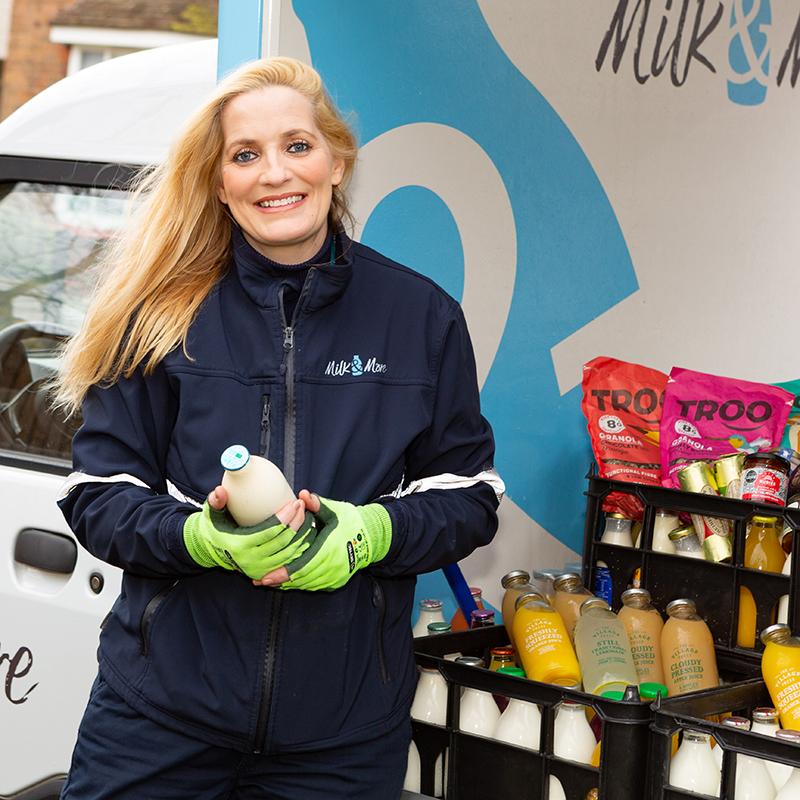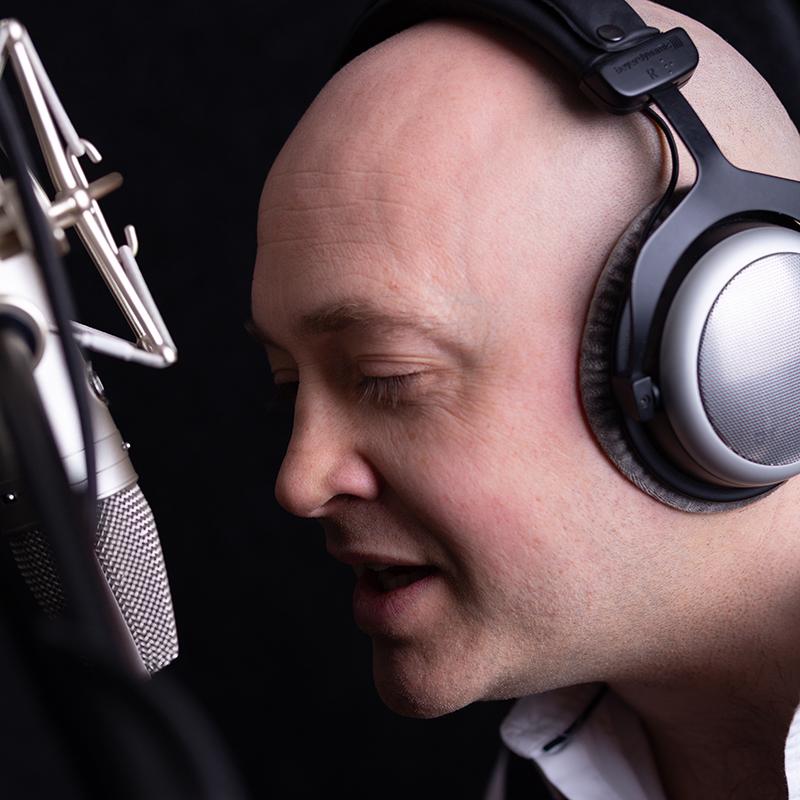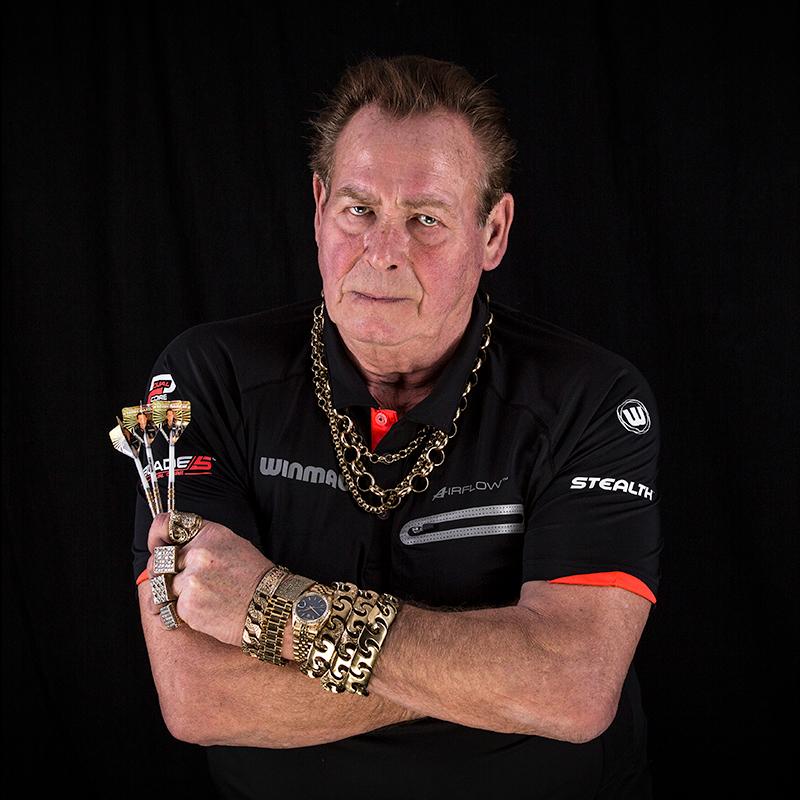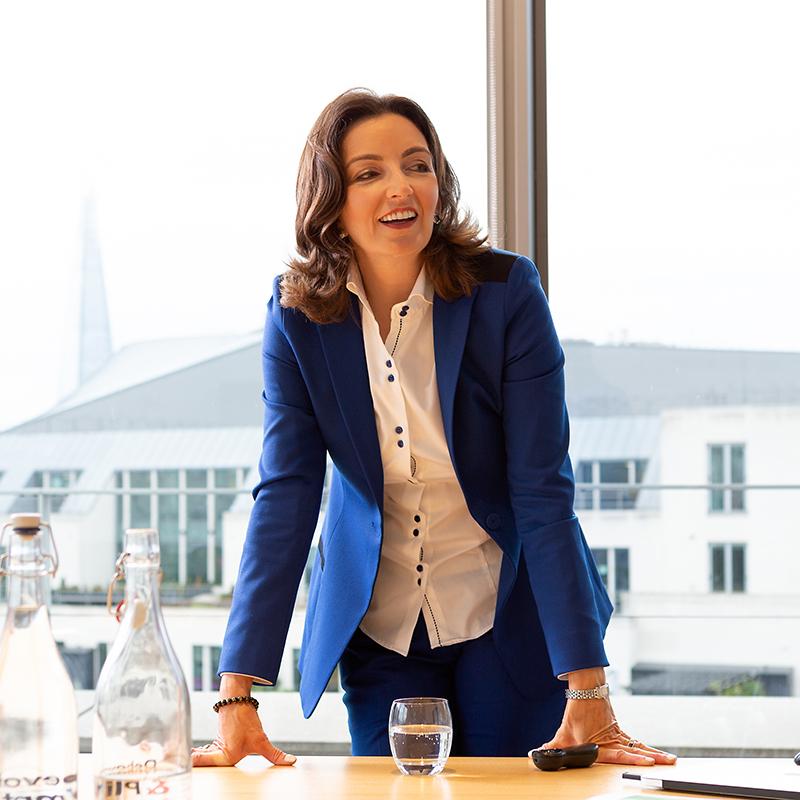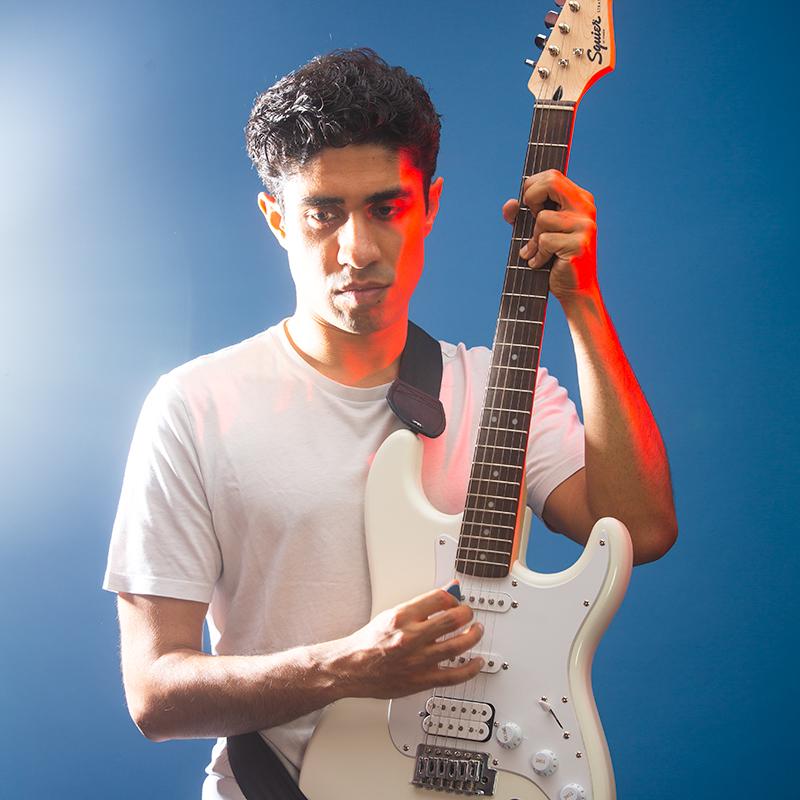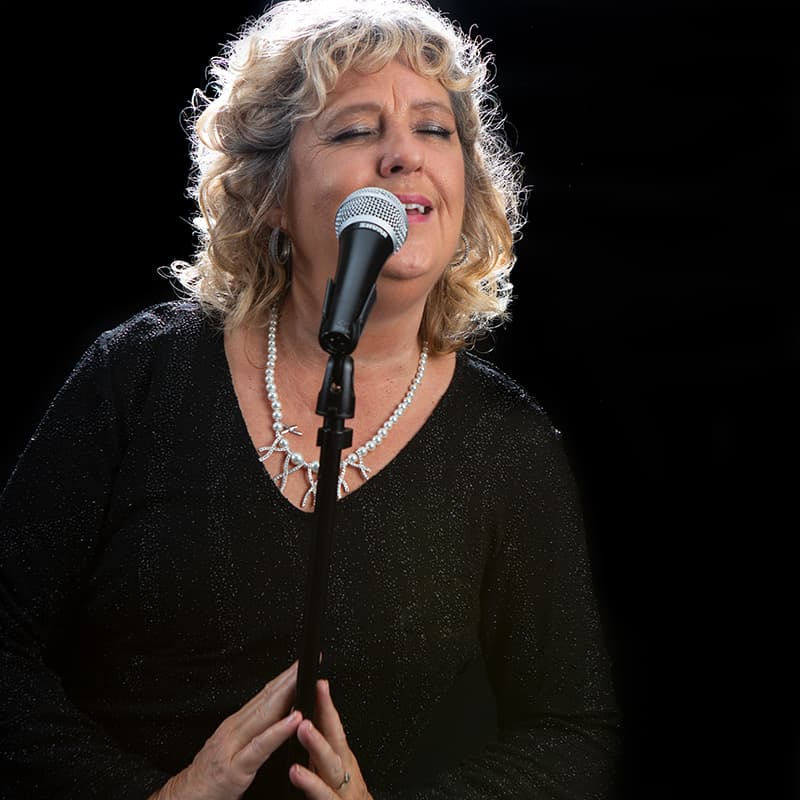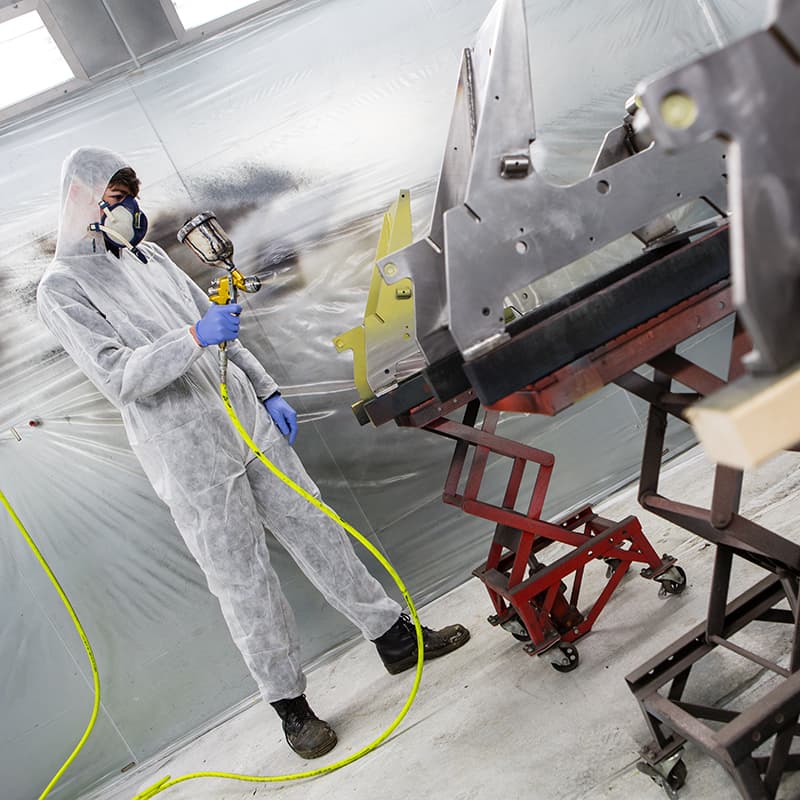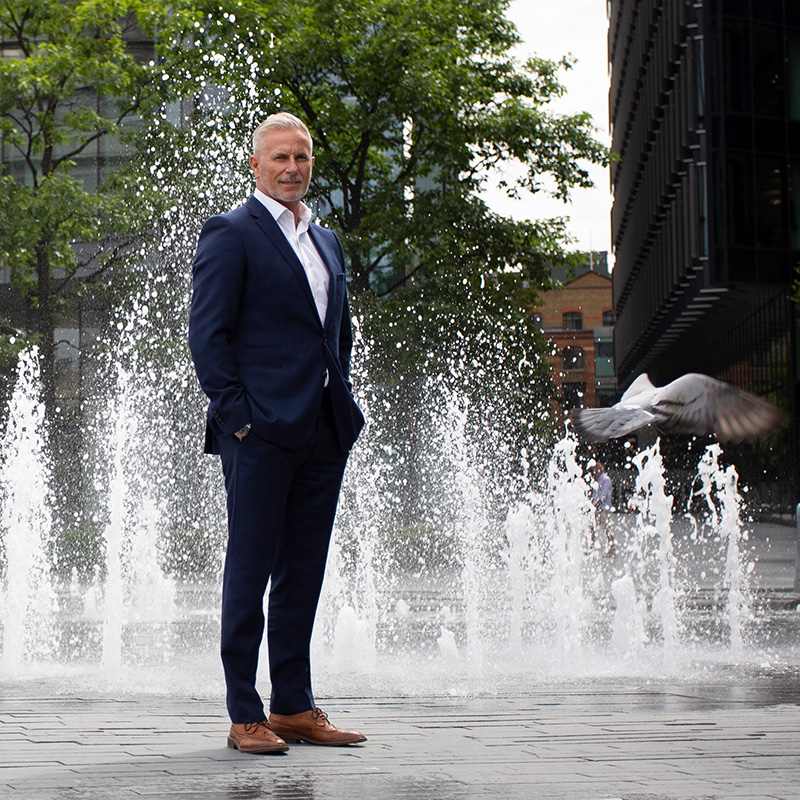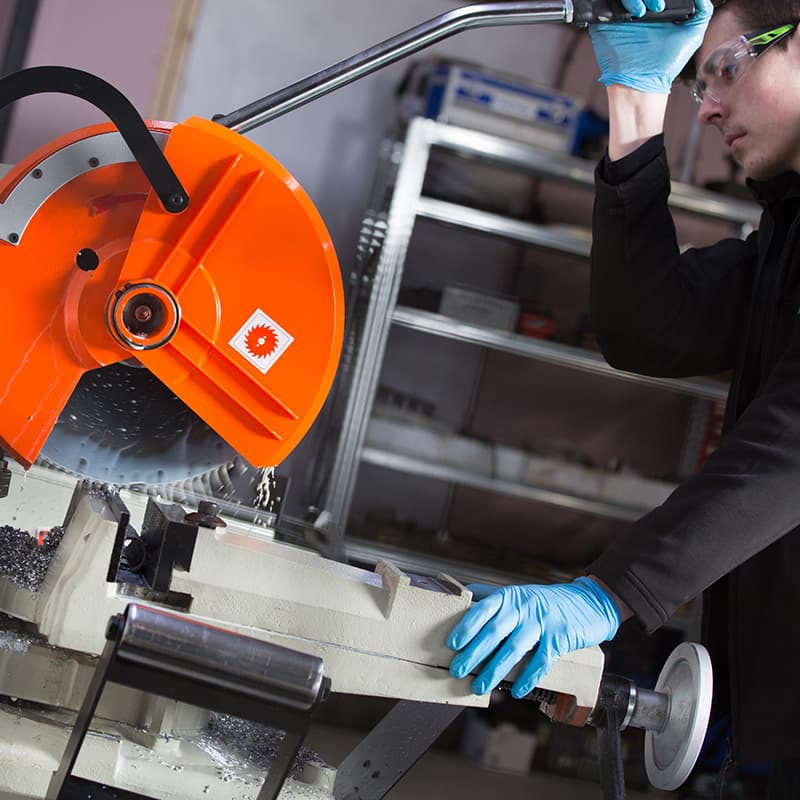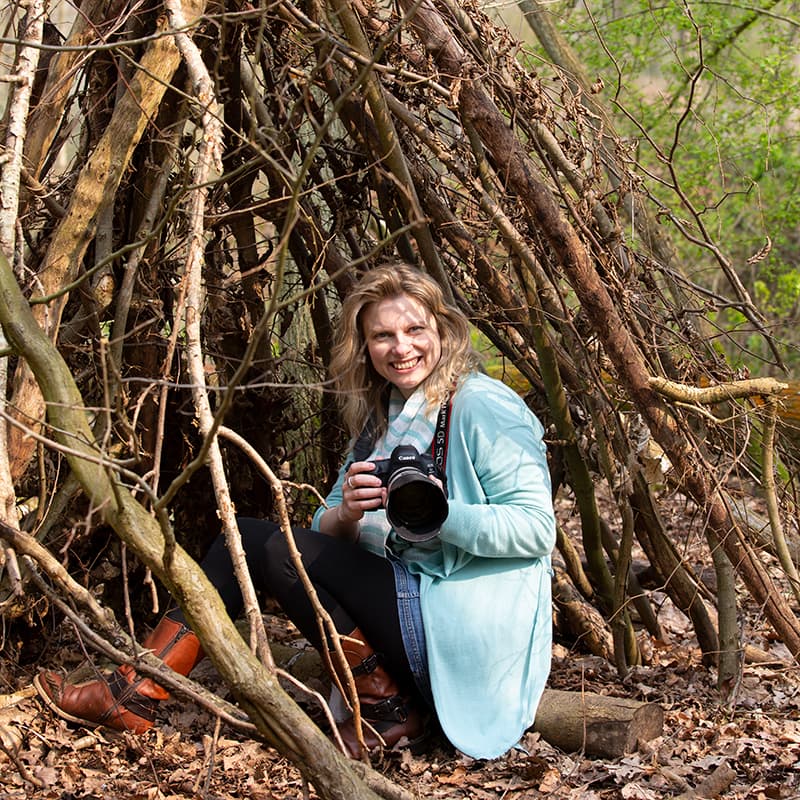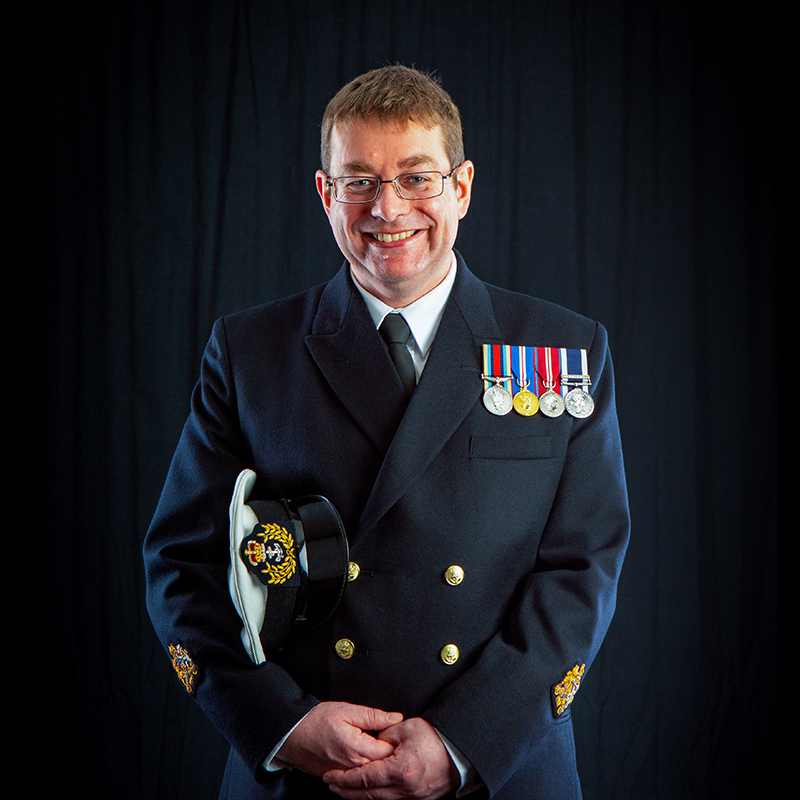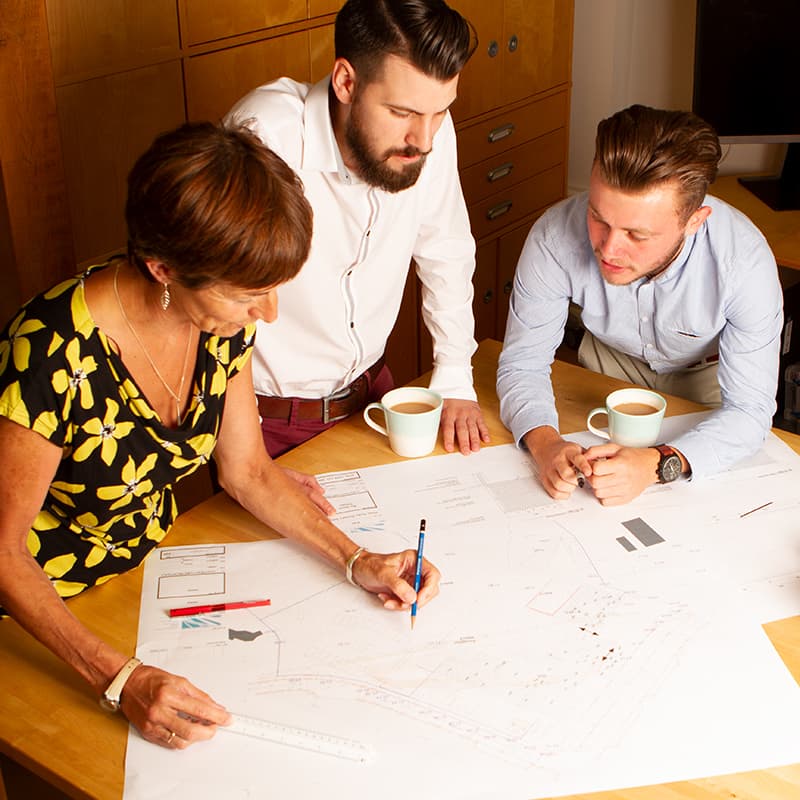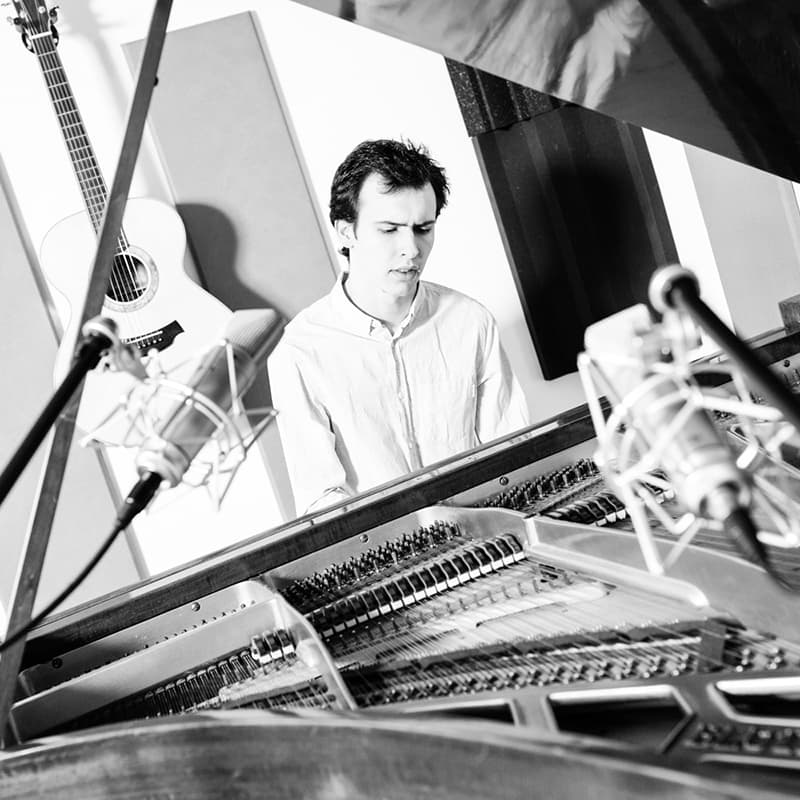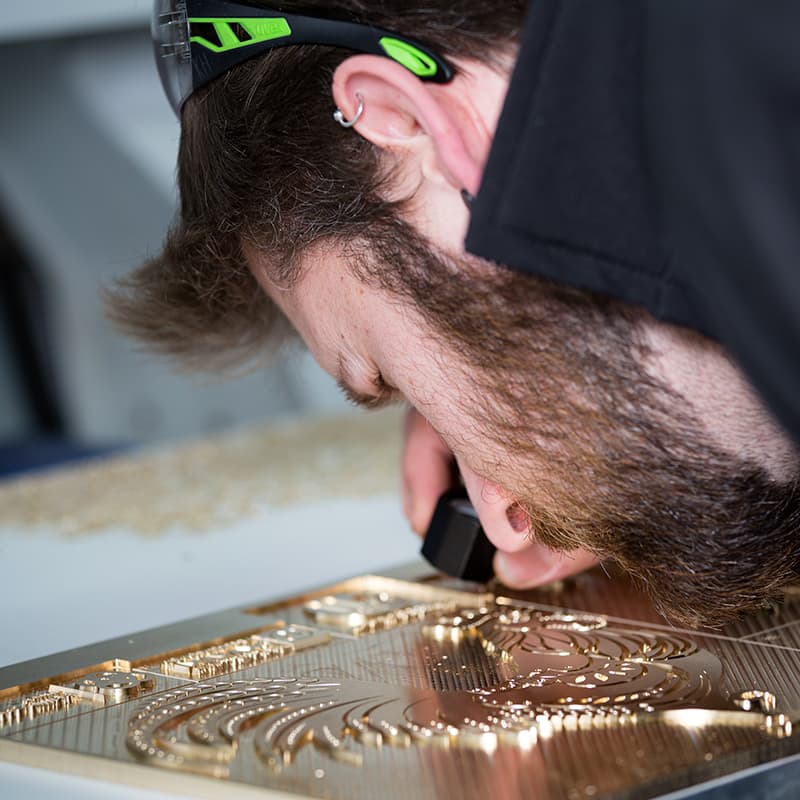 Choose your images from the comfort of your armchair
Once you have had your photo shoot we send you a link (usually the next day) of all the images taken during your shoot as small low resolution copies.
In your own time you can look through and select which images you would like edited and subtly digitally enhanced and sent back to you as high resolotion jpeg files along with smaller copies for social media if you need them.
Looking for something a bit more creative?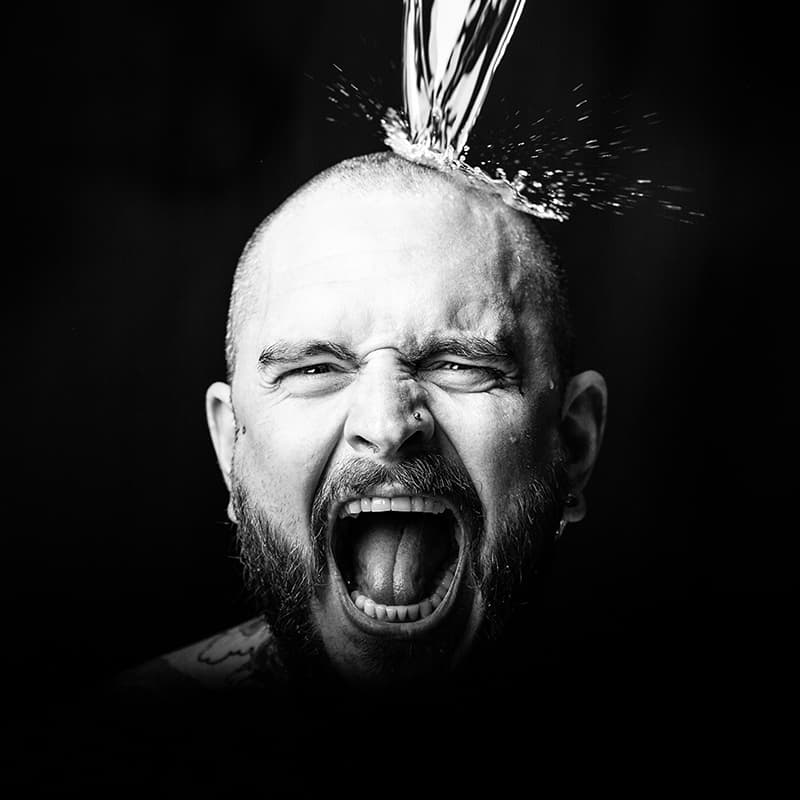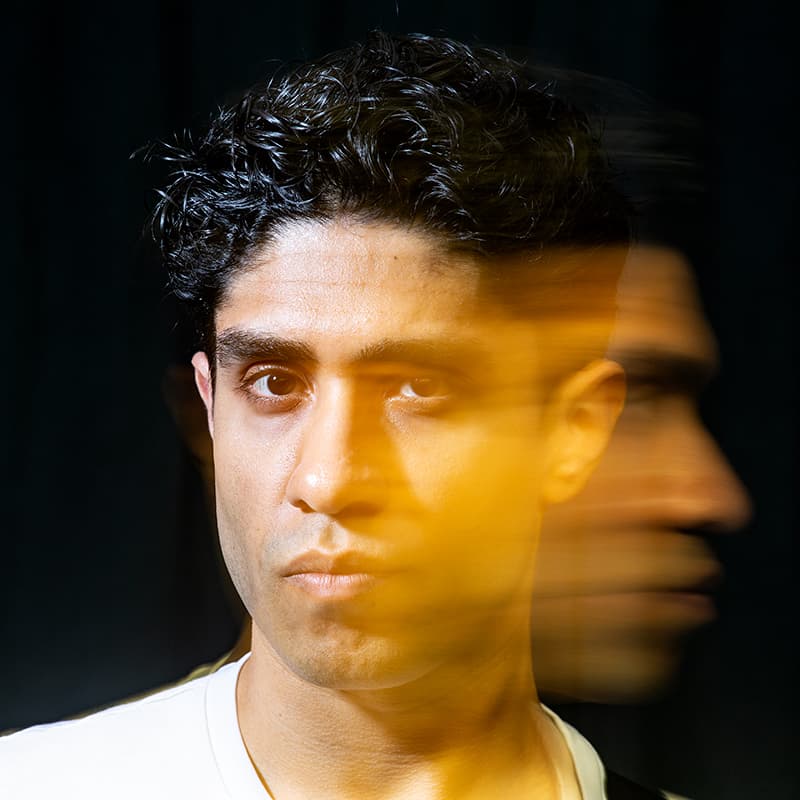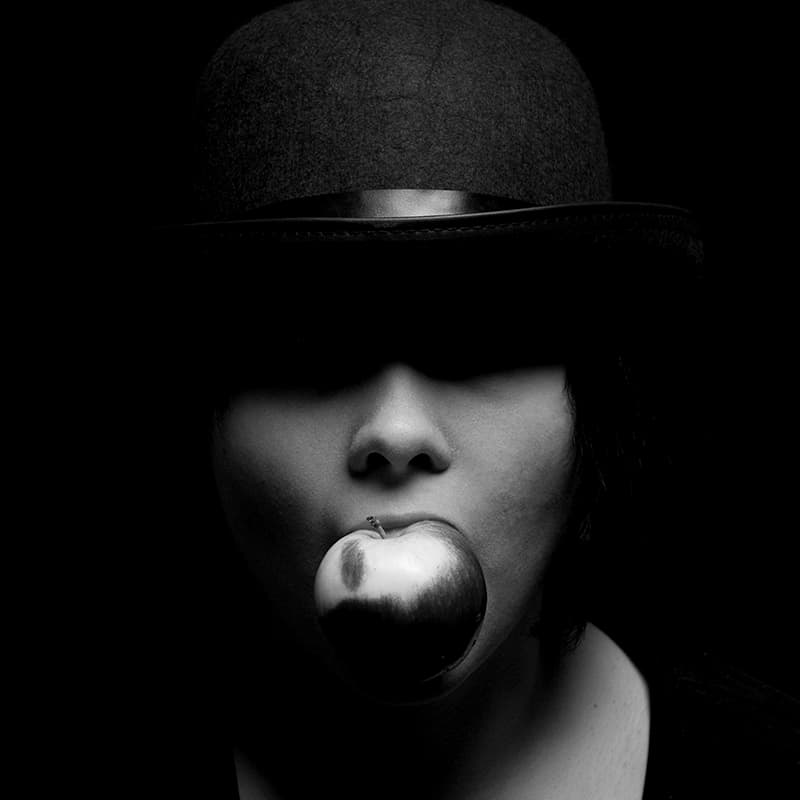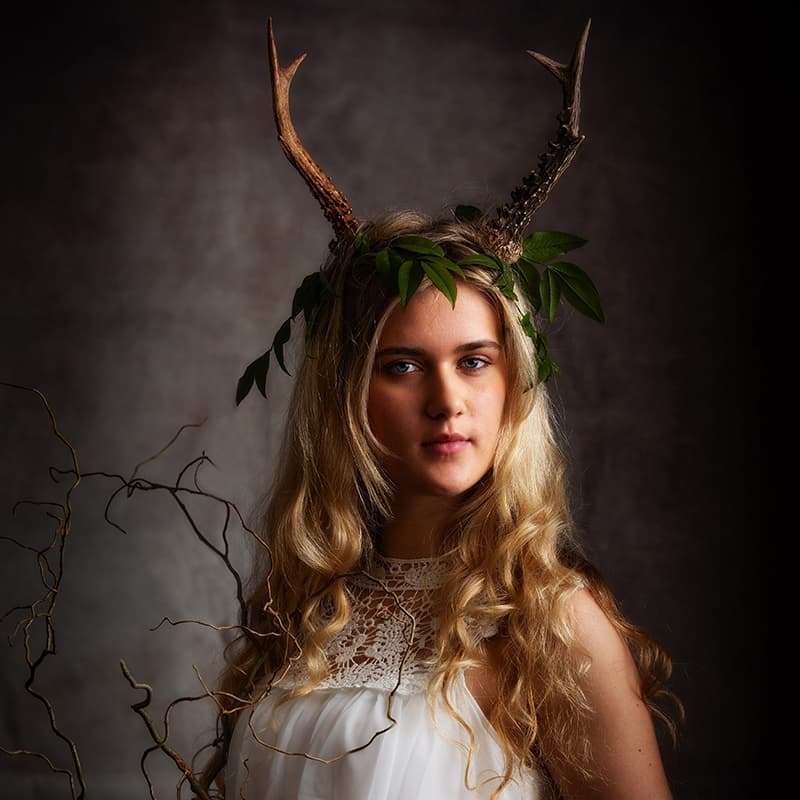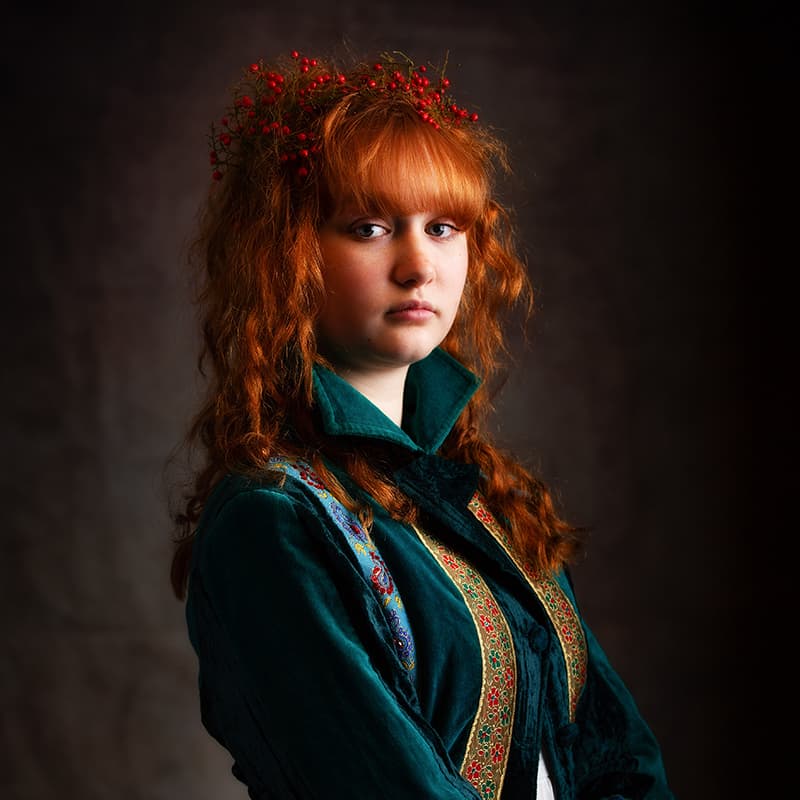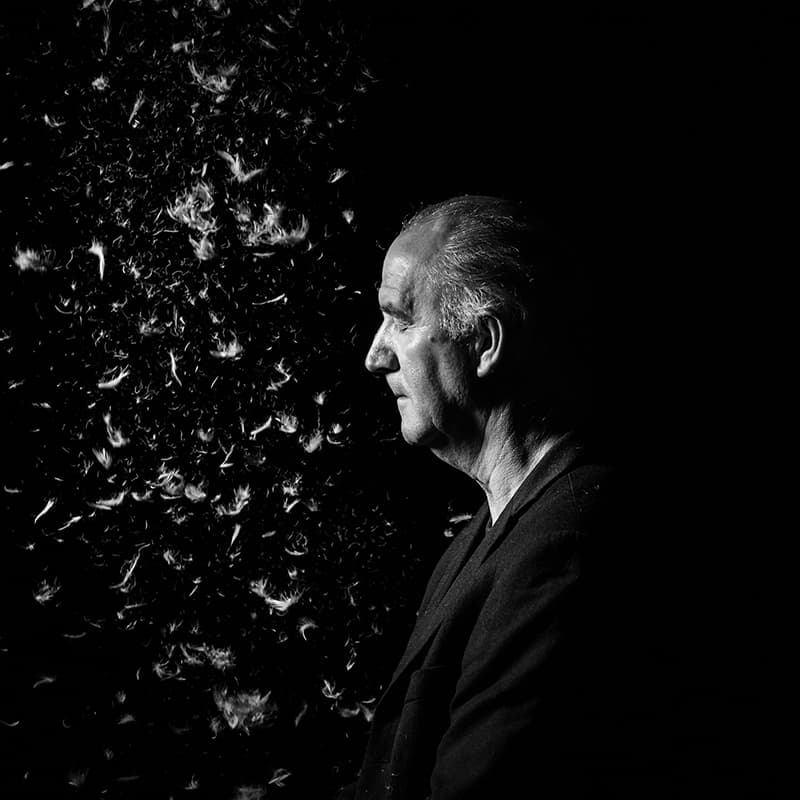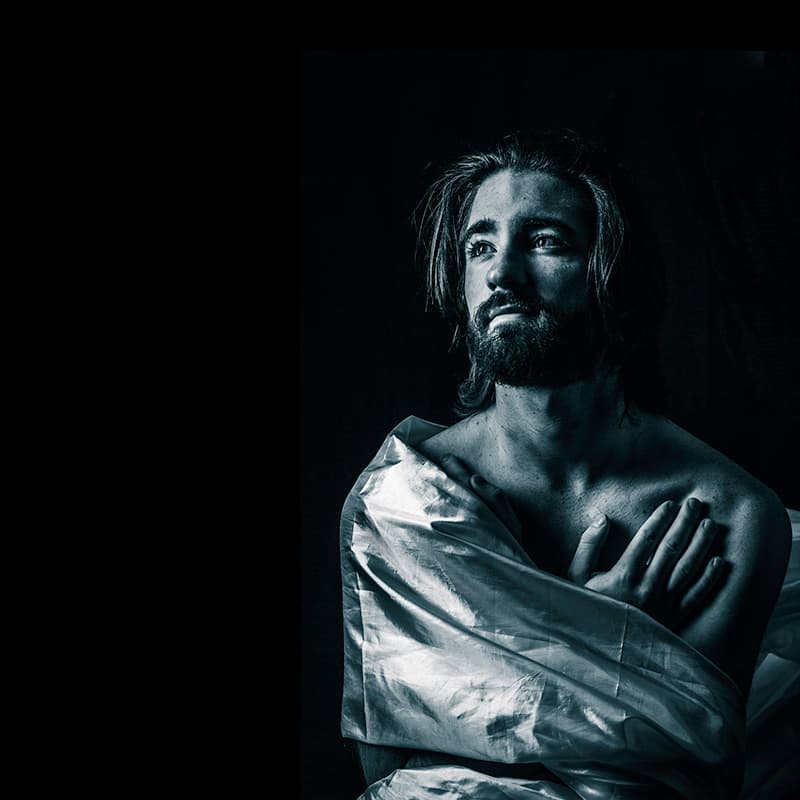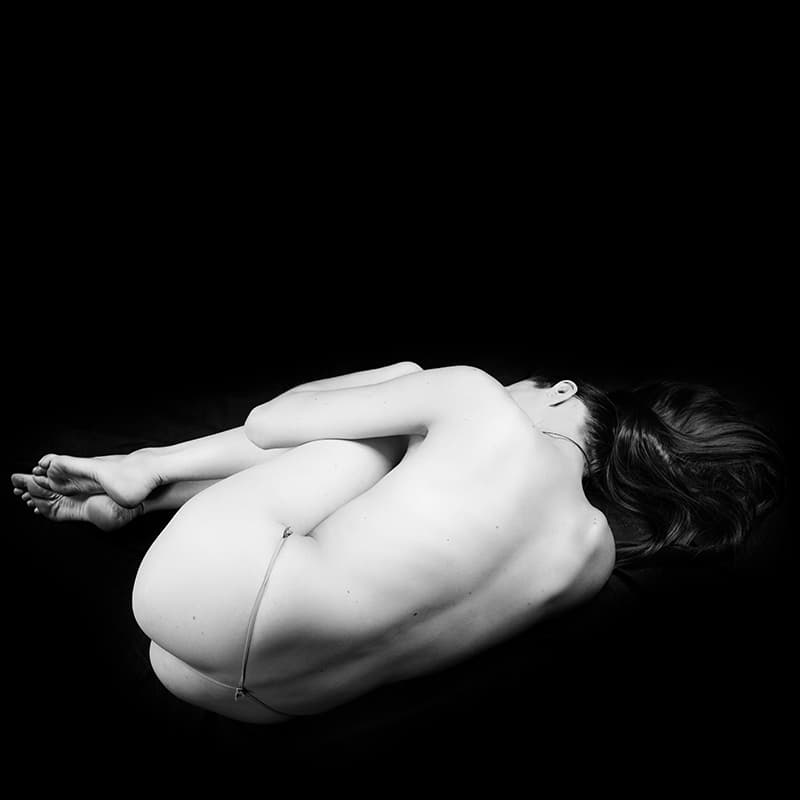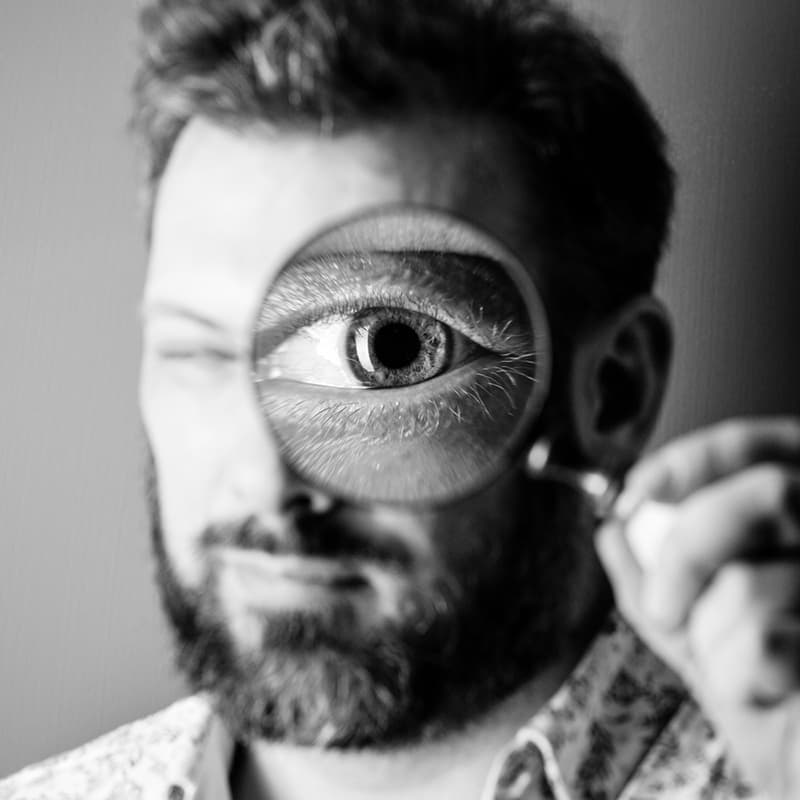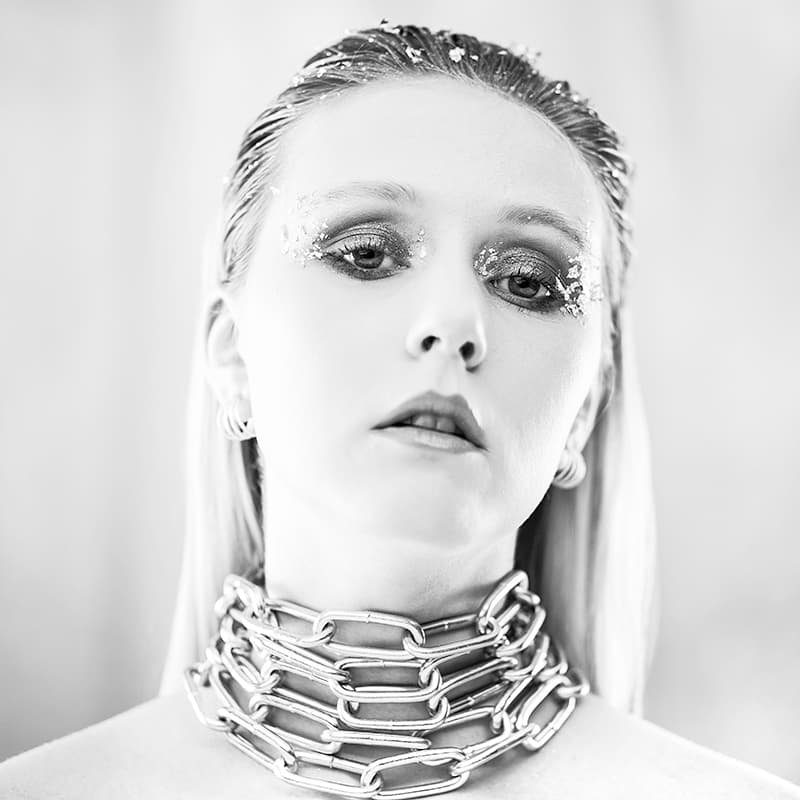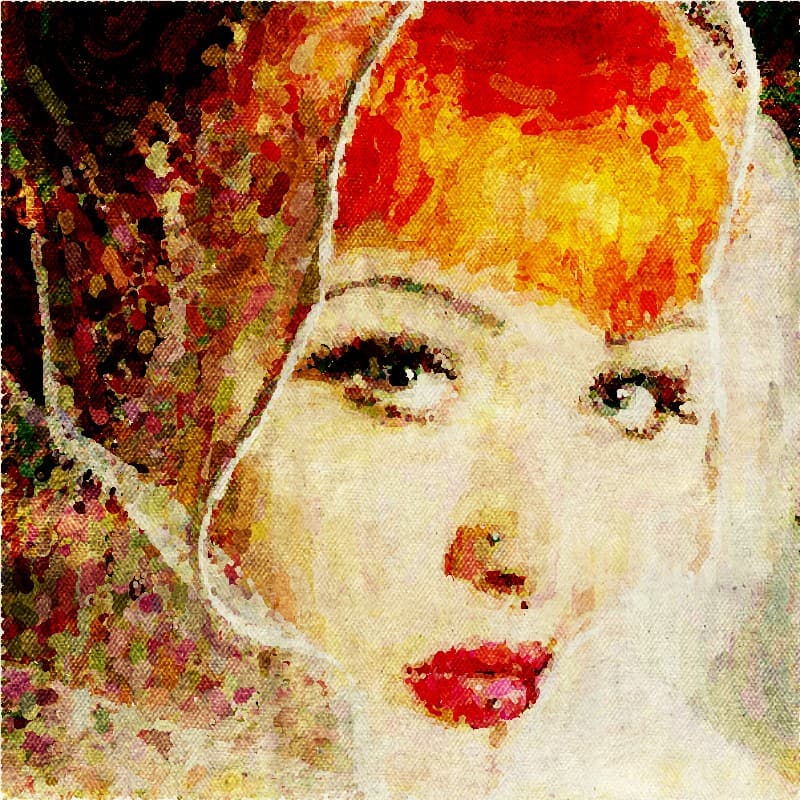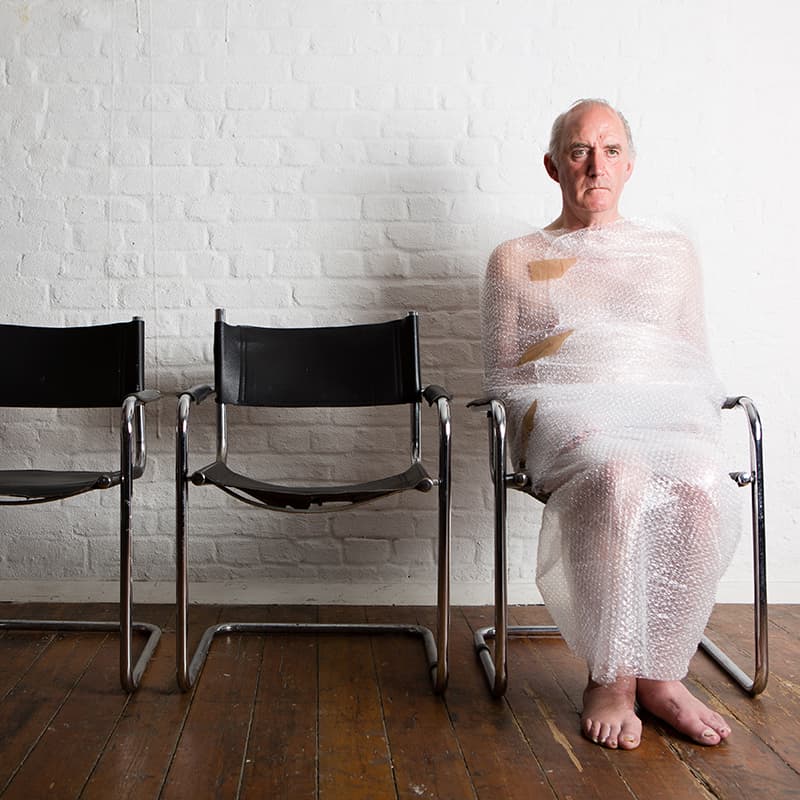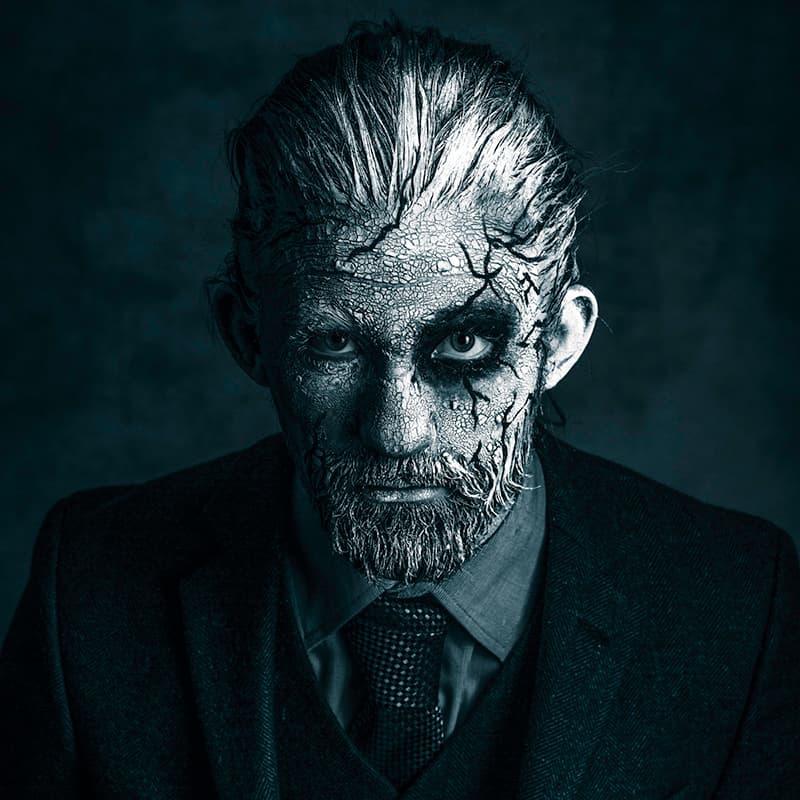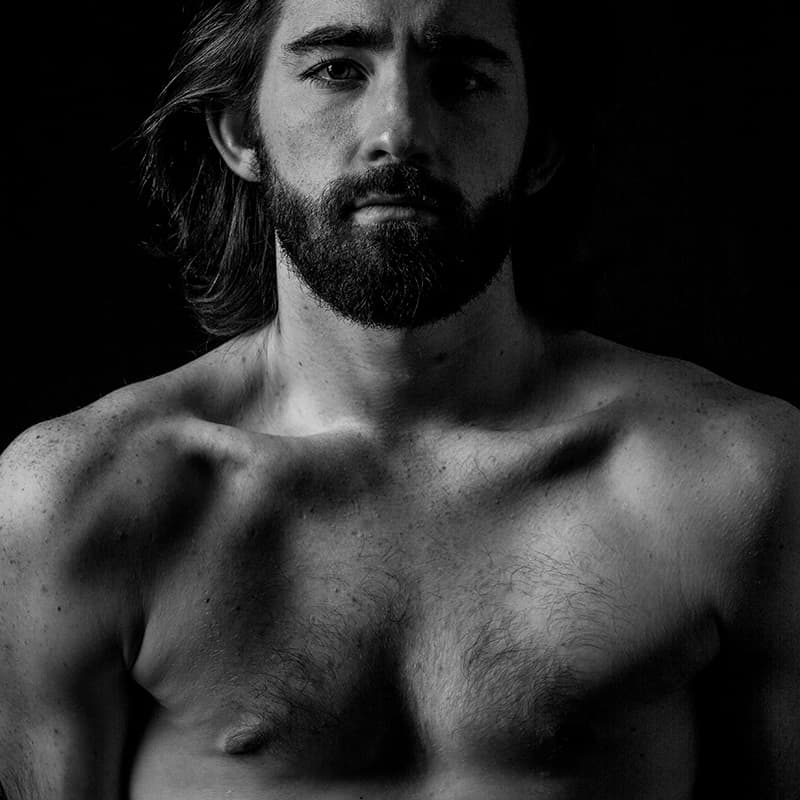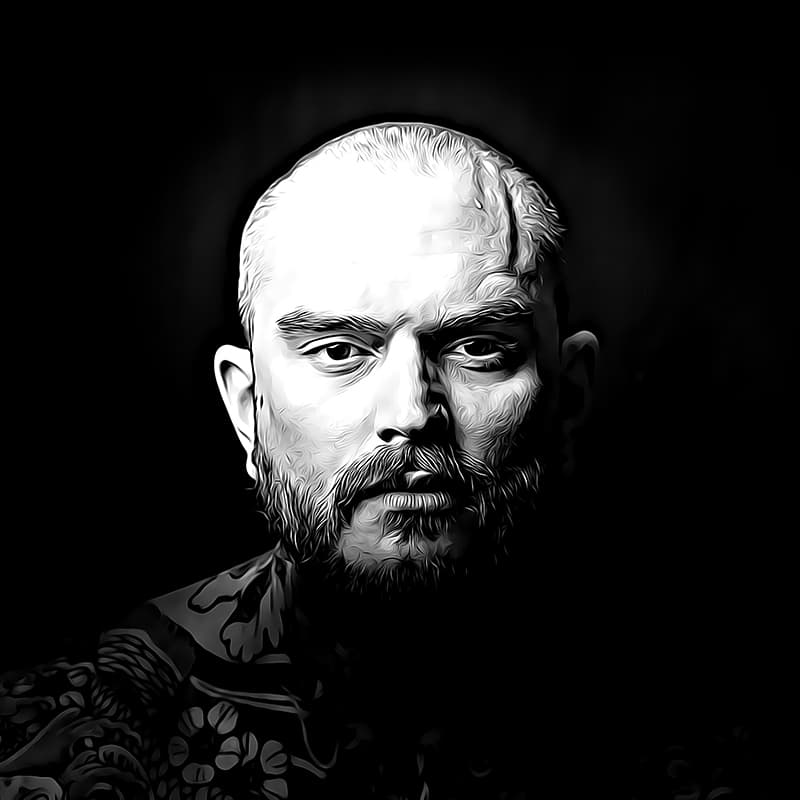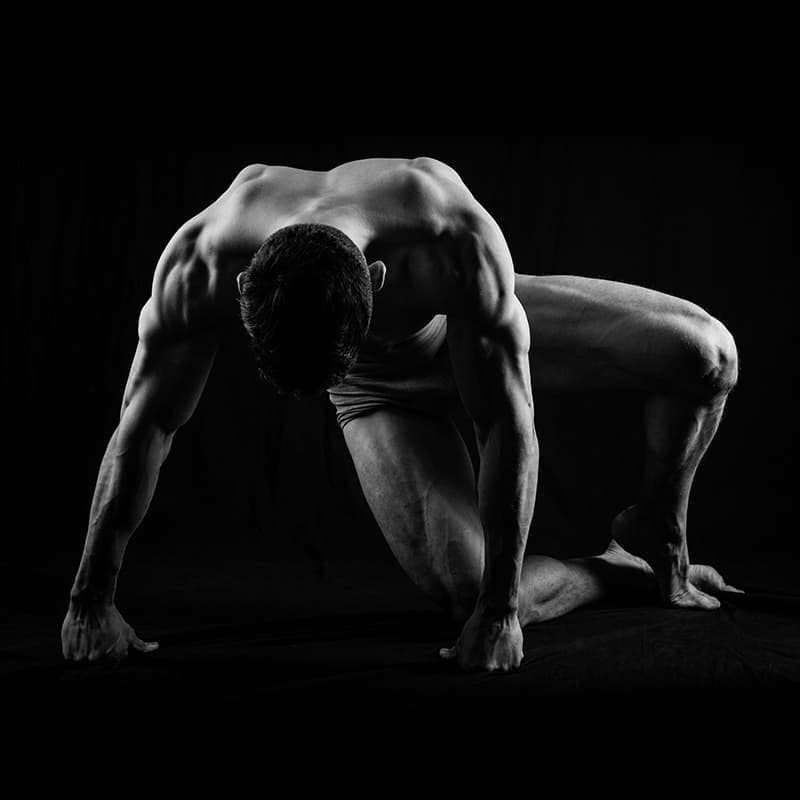 Headshots for business, model portfolio's and actors.
You might be looking to have a headshot to put on your Linkedin profile or joining a dating website and need a series of pictures, you might want pictures taken for your portfolio or you may just want to treat someone to a stlish portrait shoot as a treat.
All our portrait & headshot photography sessions are by appointment only.